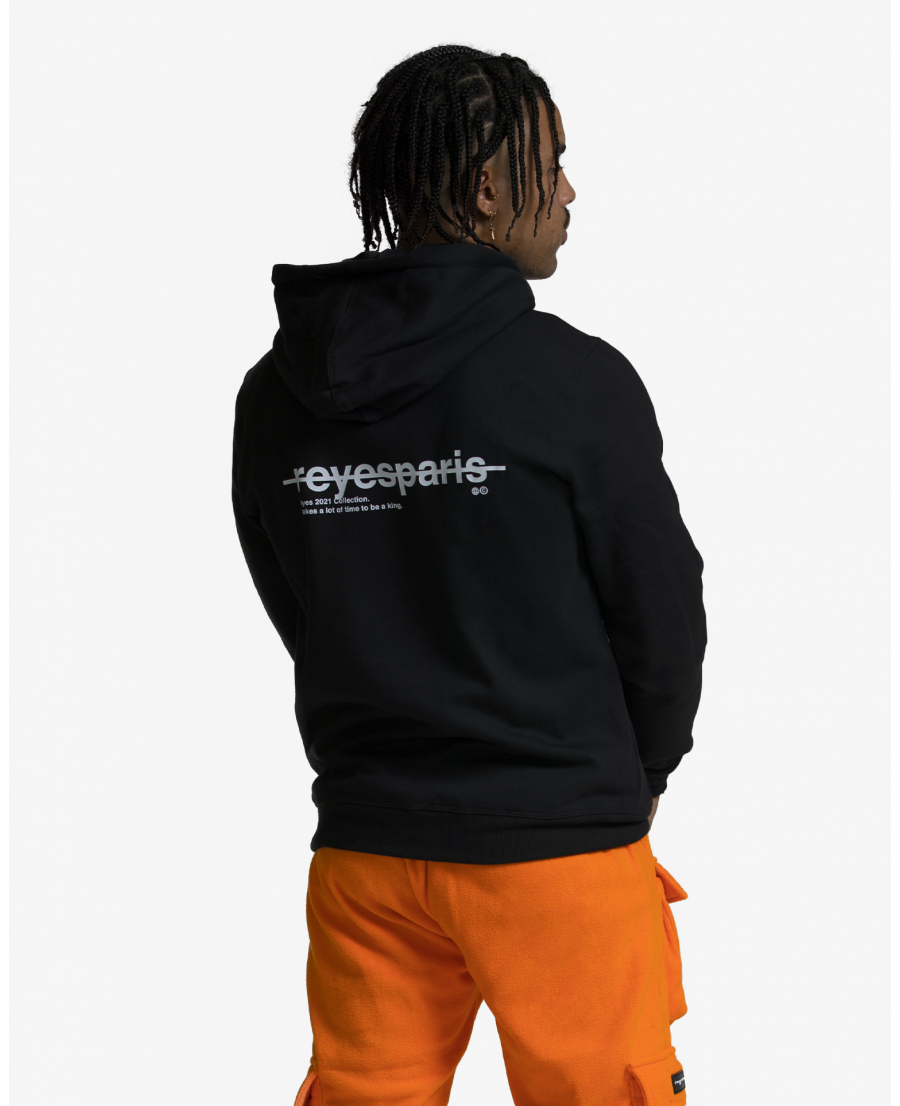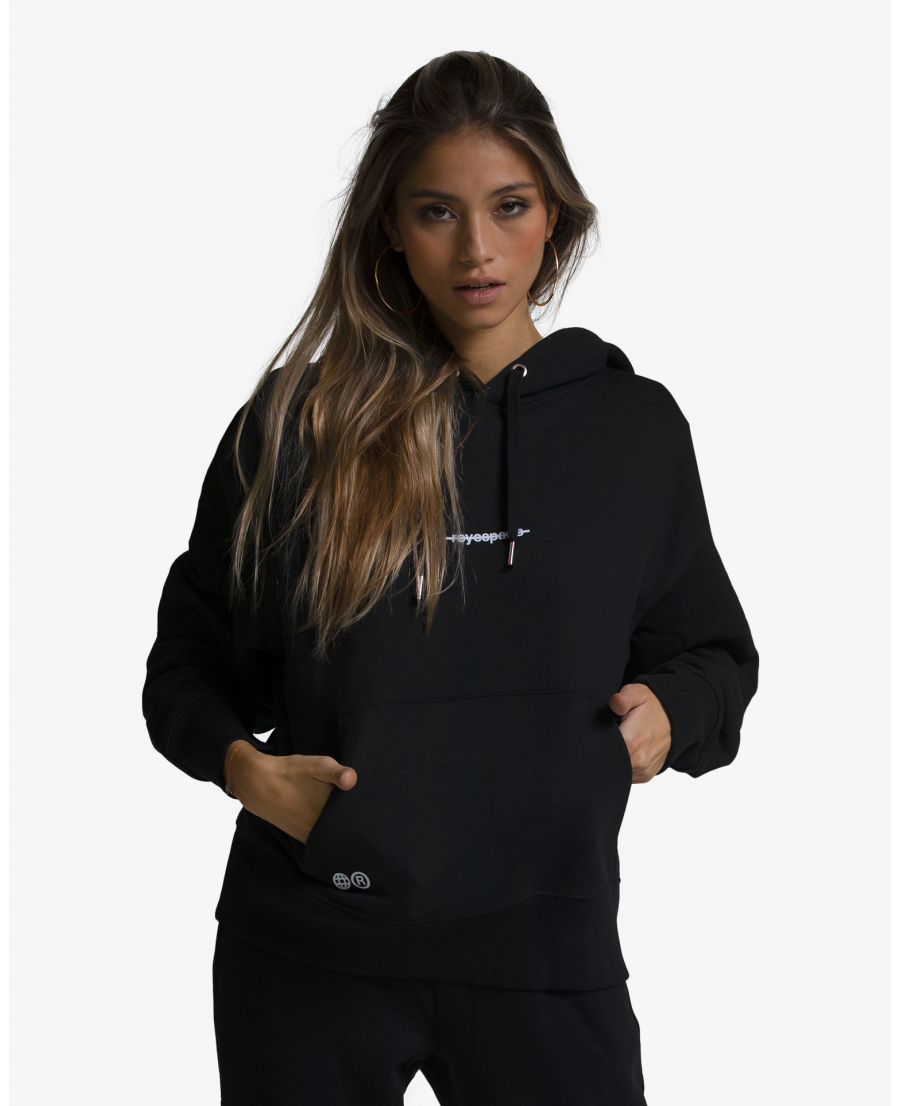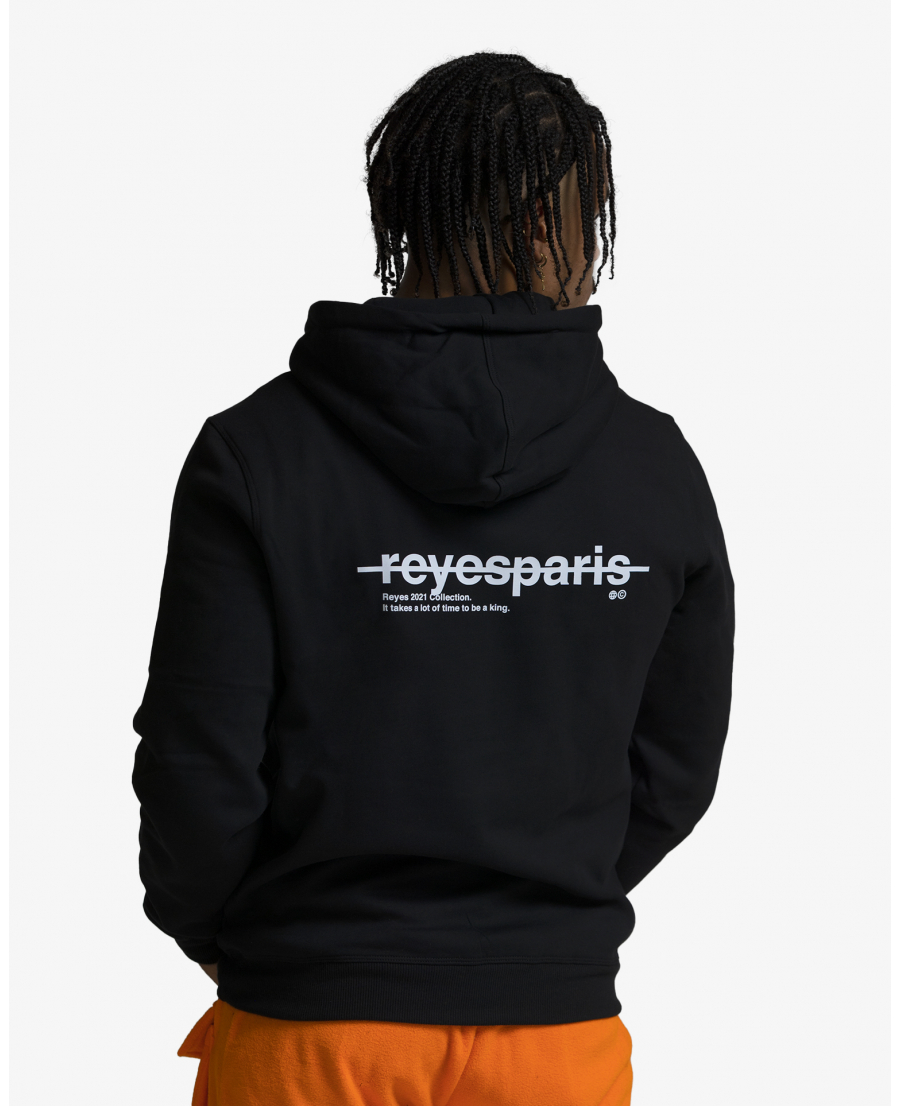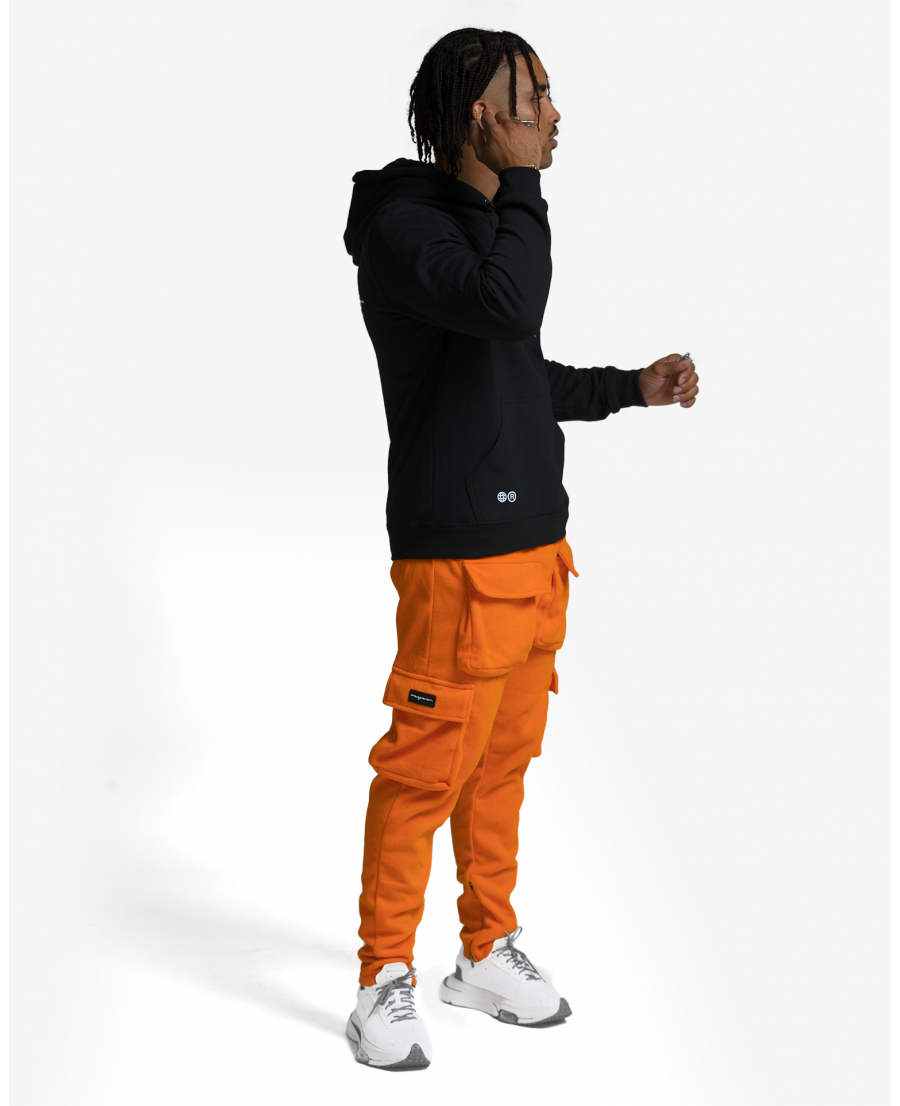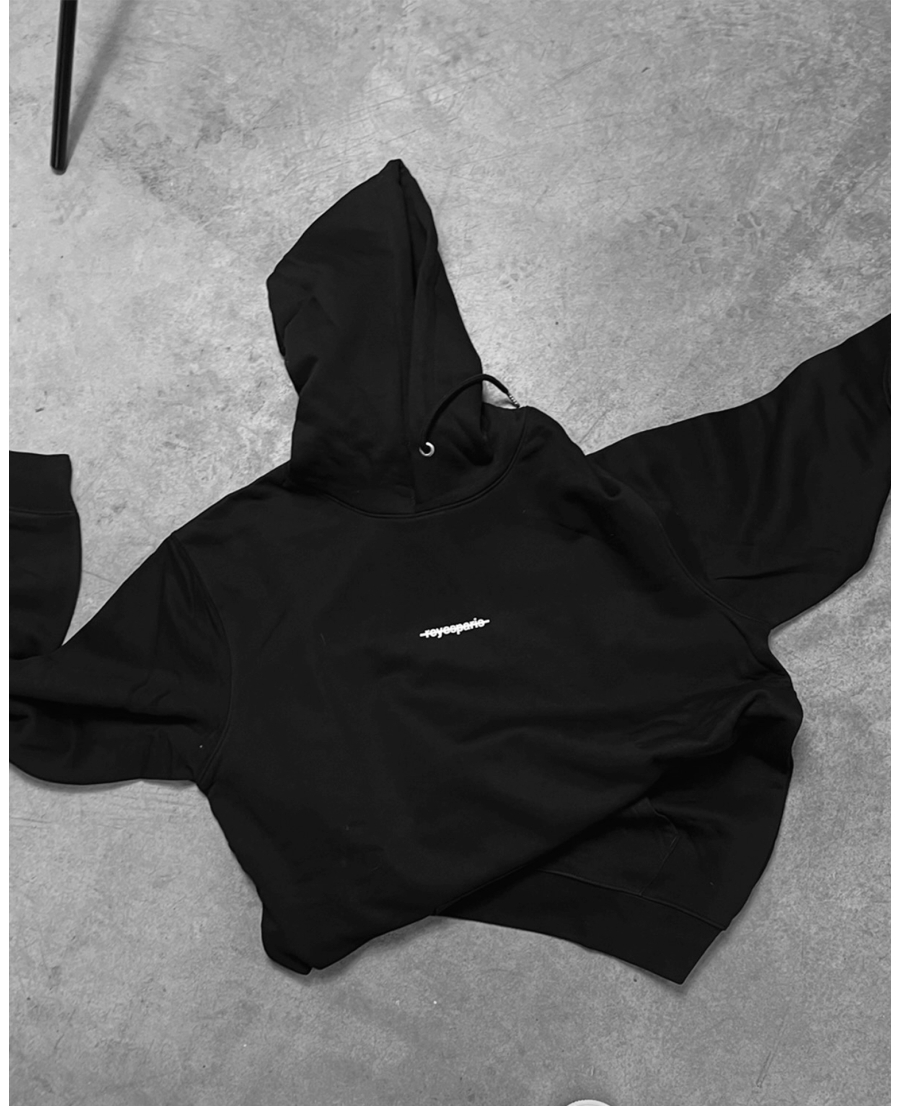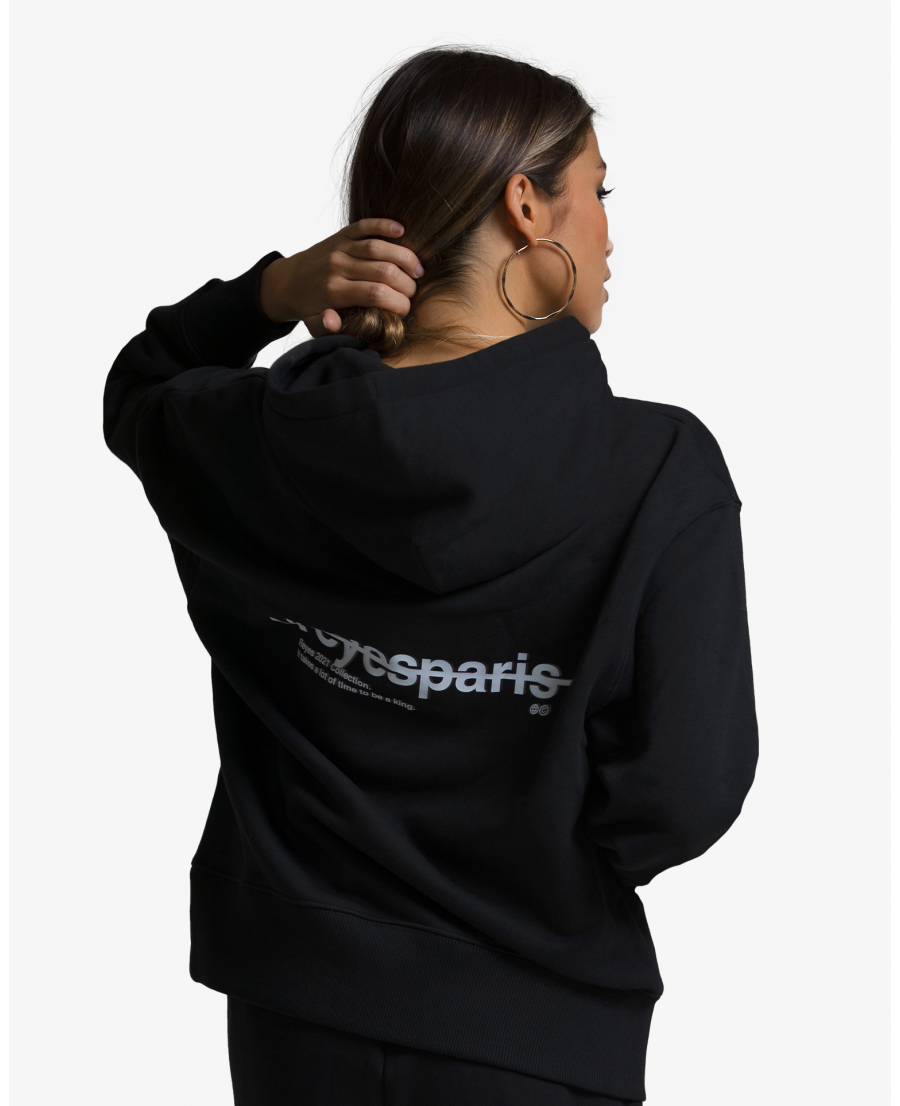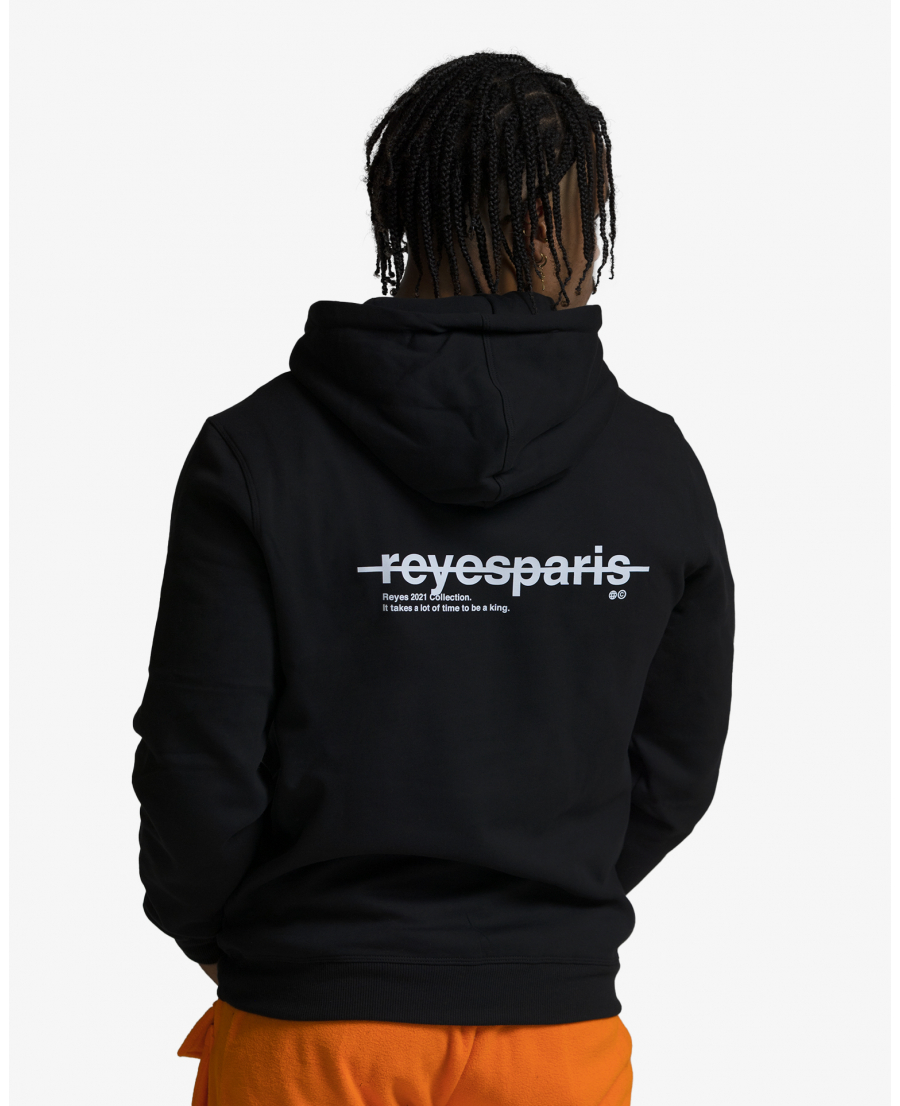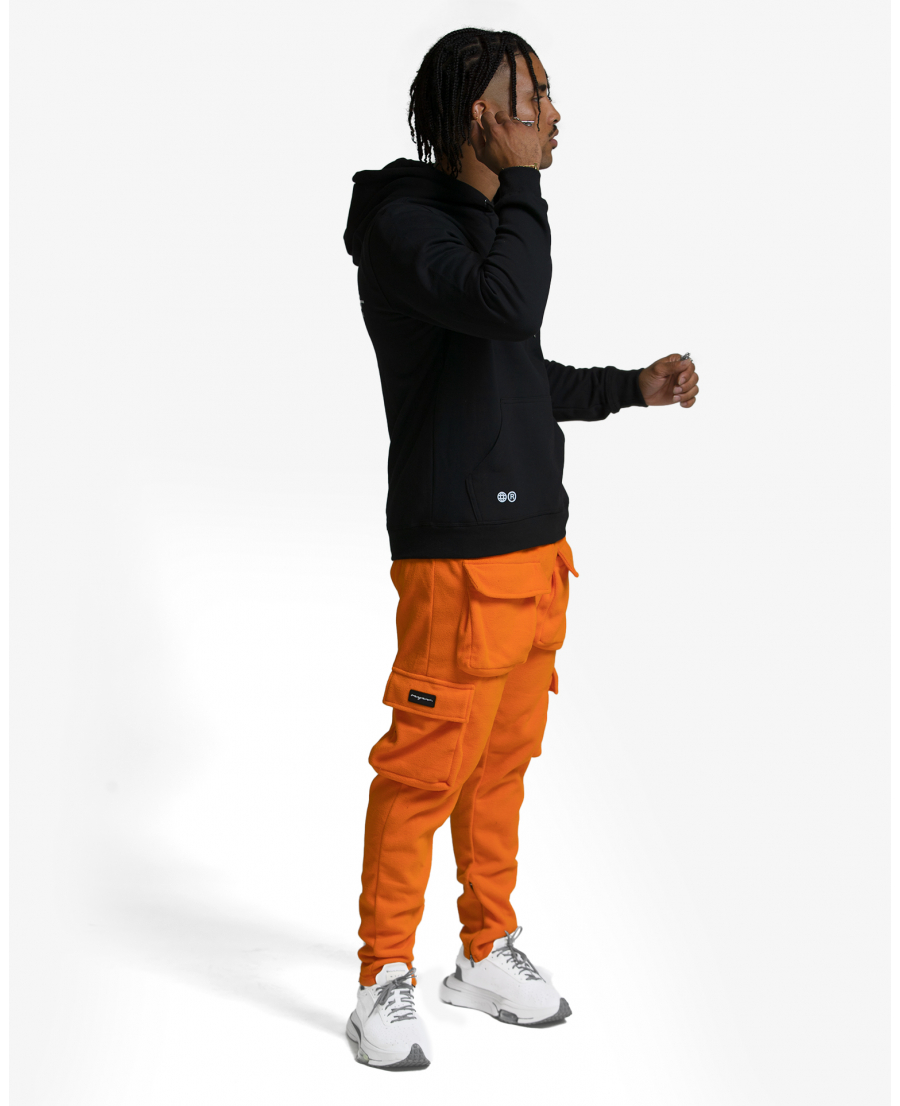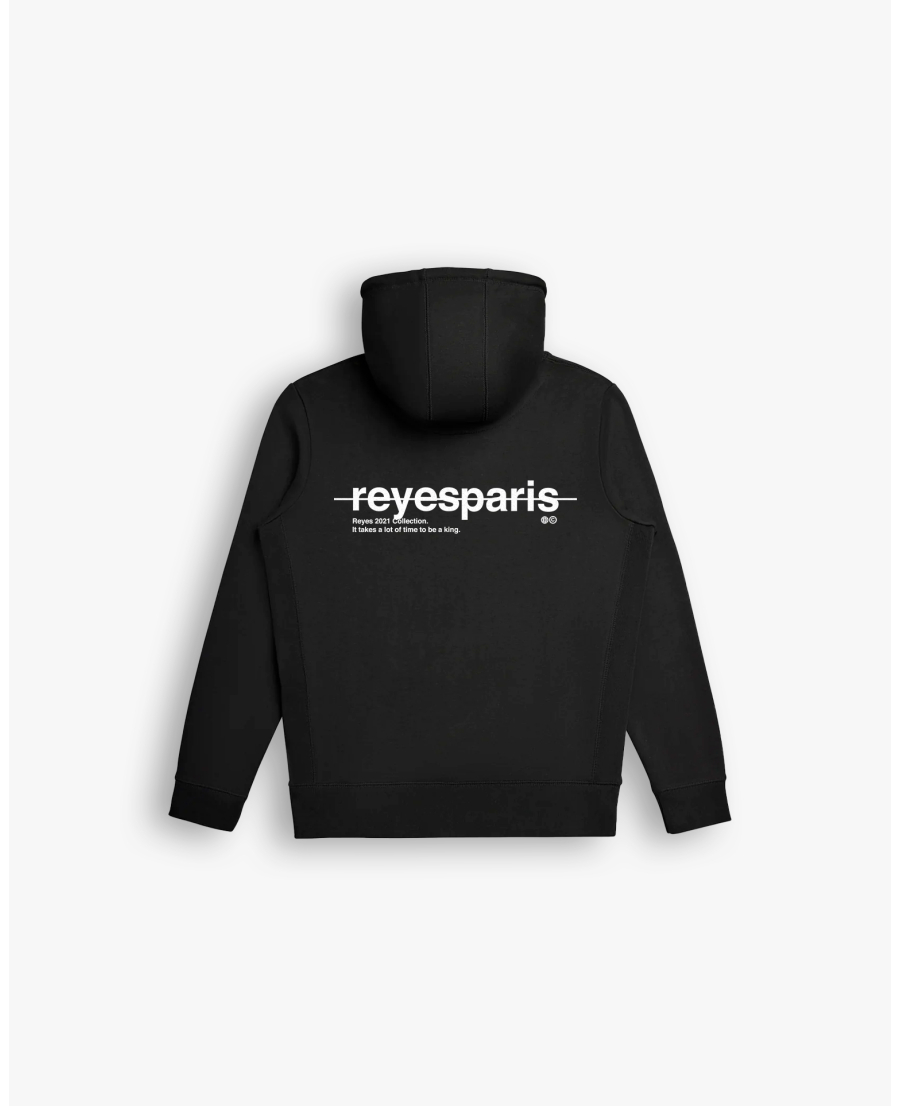 Reyes Paris - Vice City
Livraison classique
Julien H. published the 22/04/2022 following an order made on 27/03/2022
Incroyable, capuche un peu grande
Bernard Cathy B. published the 24/12/2021 following an order made on 04/12/2021
Très belle qualité
Alan D. published the 12/12/2021 following an order made on 25/10/2021
Très agréable textures souple et tiens chaud
Julien A. published the 12/12/2021 following an order made on 25/10/2021
(Achat le 25/10/21 en XL) Le rapport qualité/prix est très satisfaisant pour ce sweat. Je le trouve assez épais, de bonne qualité. Pas déçu sur ce point. Cependant, attention, pour moi il taille extrêmement grand. Faites donc attention si vous prenez du XL en temps normal chez Reyes et que cette taille vous va très bien, je vous conseil de le prendre en L. J'ai donc fait un retour sous remboursement.
Nicolas D. published the 03/12/2021 following an order made on 25/10/2021
Très bien
Christophe P. published the 28/11/2021 following an order made on 25/10/2021
Un peu plus grand que ce que je pensais mais le tissu choisi est vraiment agréable. C'est un pull que j'apprécie porter et il tient chaud.
Sebastien Z. published the 16/10/2021 following an order made on 25/09/2021
Parfait d un coforte fantastique
Carole R. published the 07/10/2021 following an order made on 19/09/2021
trés beau sweat
Profitez de 5% de réduction dès aujourd'hui.


Matières premières biologiques
Chez Reyes®, nous travaillons en étroite collaboration avec nos fabricants afin de nous procurer uniquement les meilleures matières premières, cultivées ou produites de manière à ne pas nuire aux personnes, aux animaux et à l'environnement. Nous utilisons majoritairement du coton biologique d'Inde, du polyester recyclé de Chine et d'autres matériaux durables et biodégradables.

Fabrication responsable et certifiée
Reyes confectionne les produits dans des usines Européene et Pakistanaises dans des conditions dignes et respectueuses du travail de leurs employés. Nos montres sont confectionnées par des horlogés Français et une partie de notre bagagerie par des artisants Italien. 88% de nos produits sont certifiés sur différents label, nos fabricants sont régulièrement analysés par des organismes indépendants comme GOTS Global recycled - Fair wear.