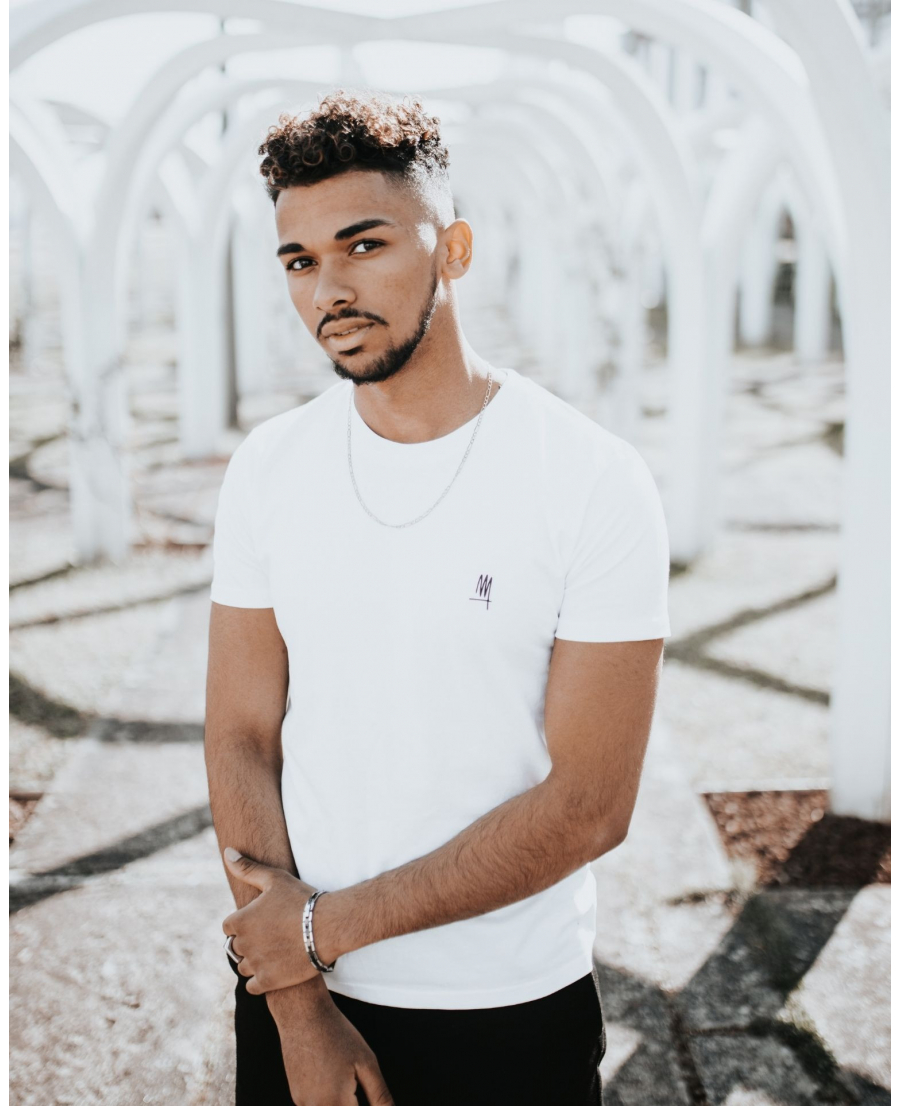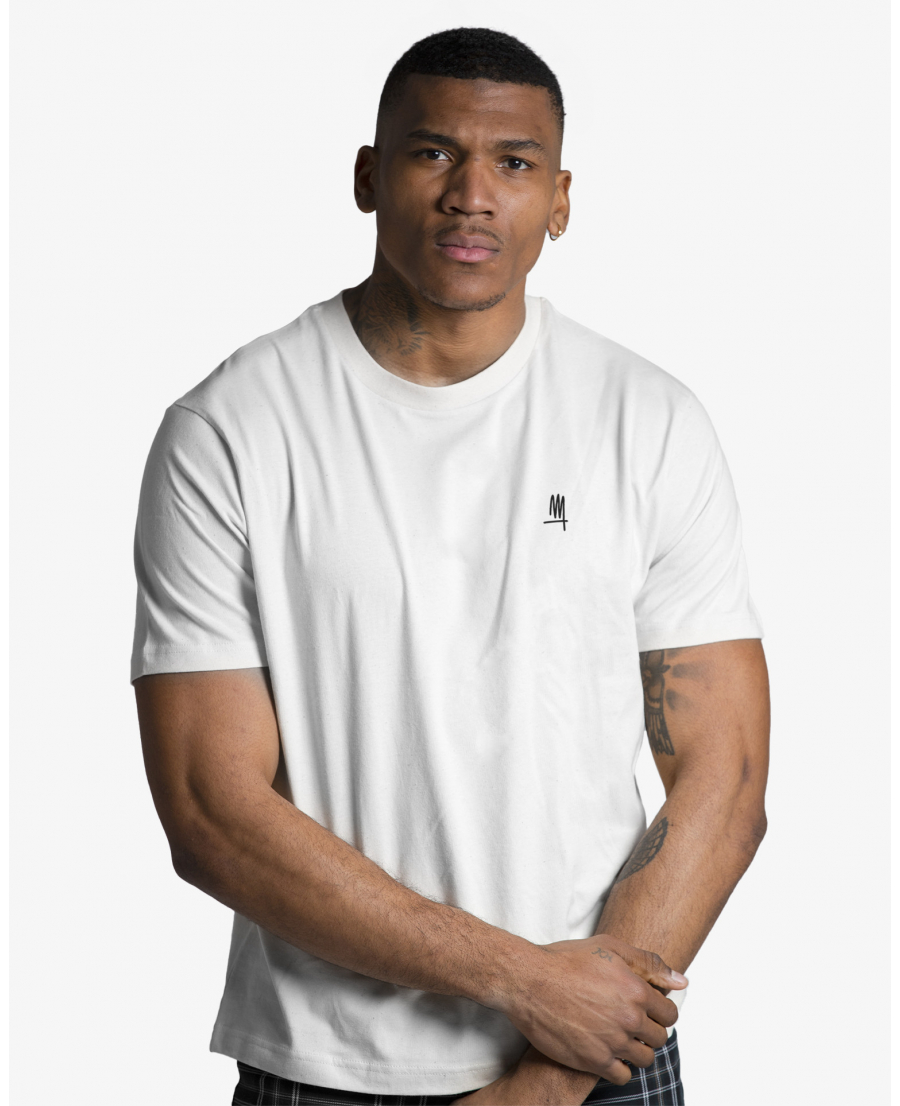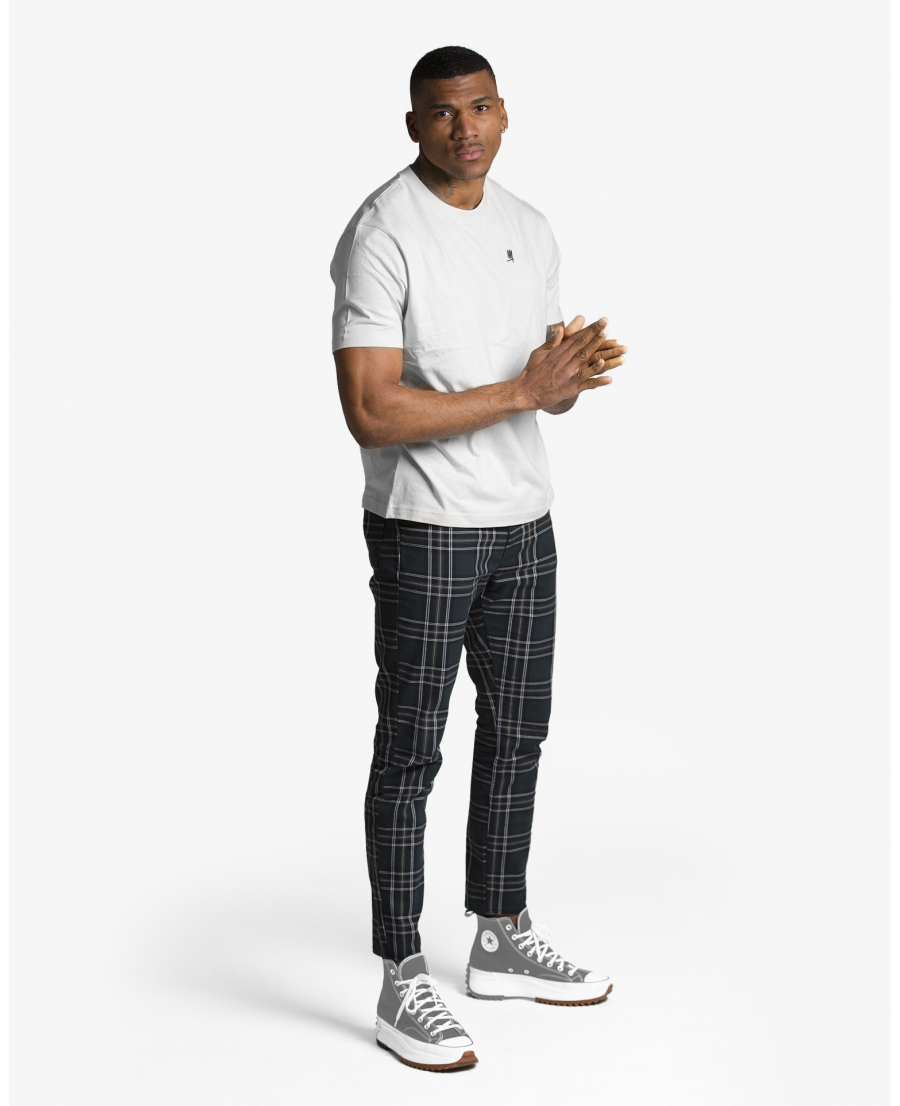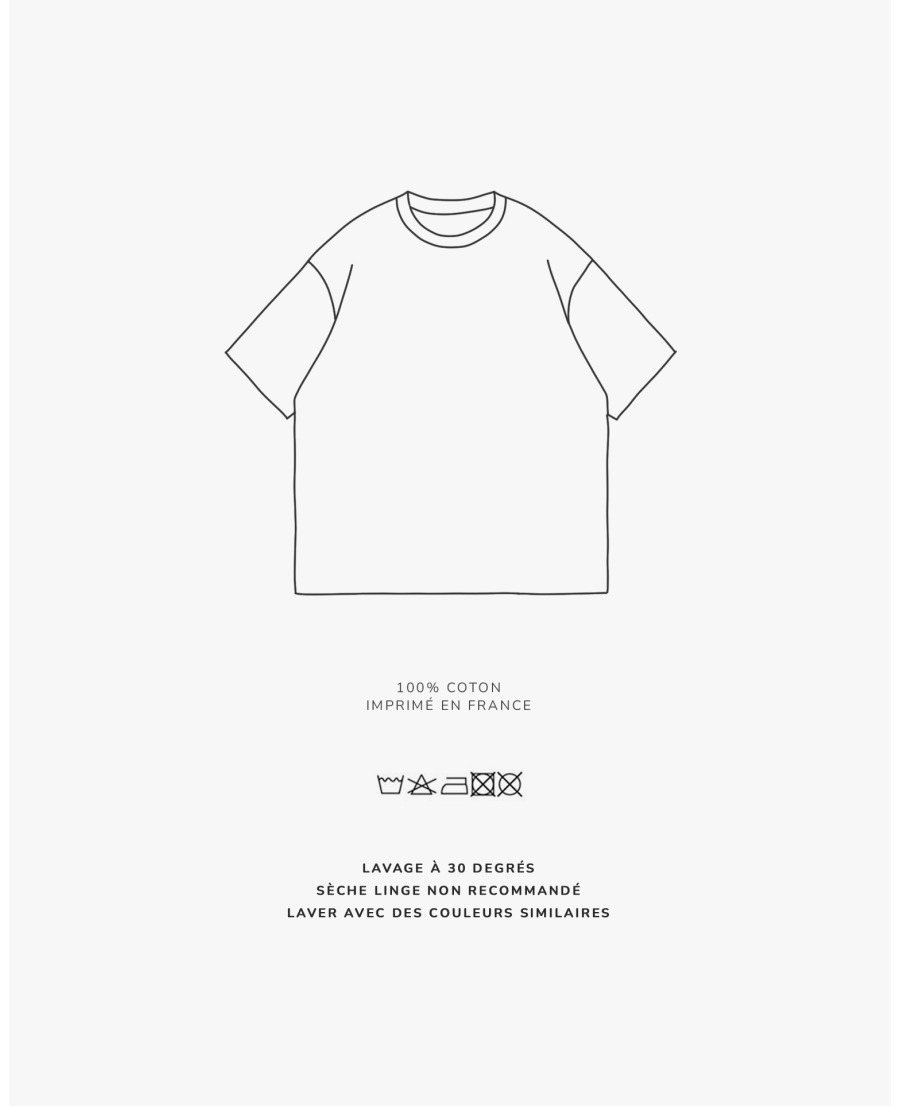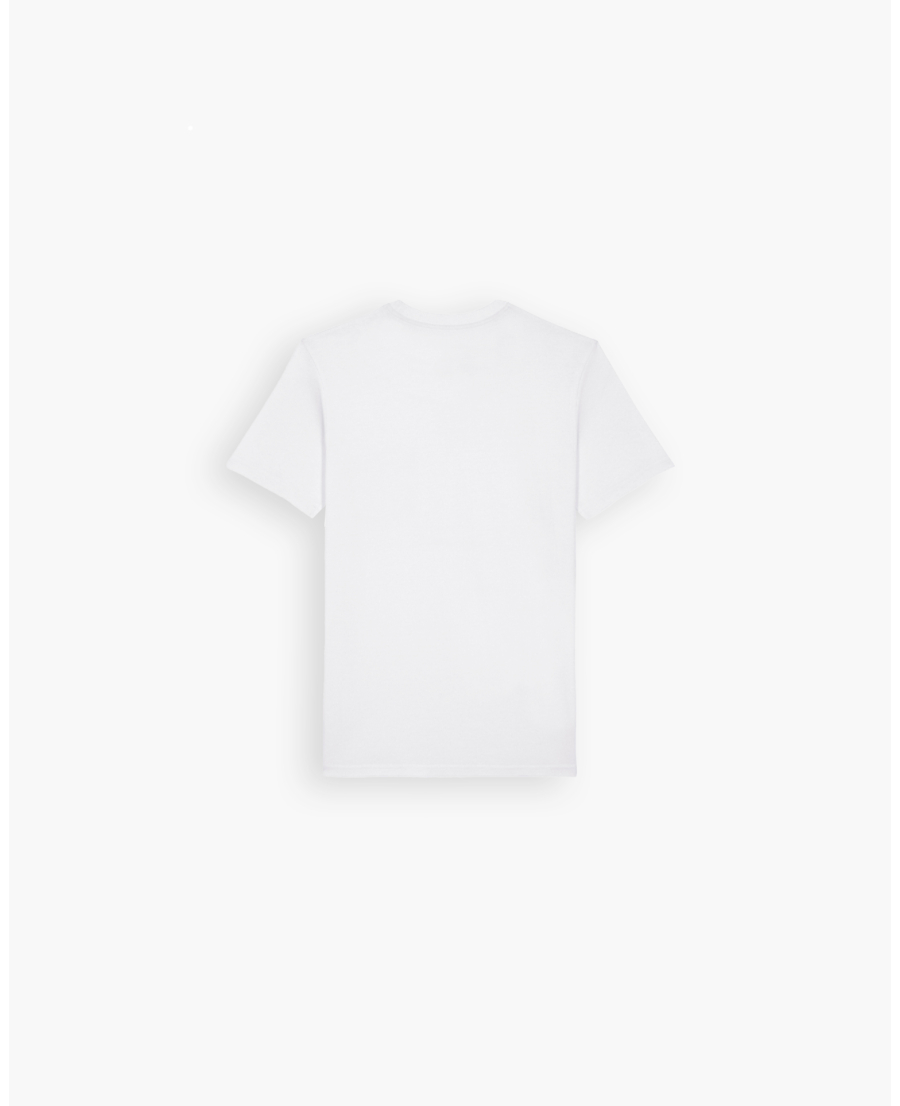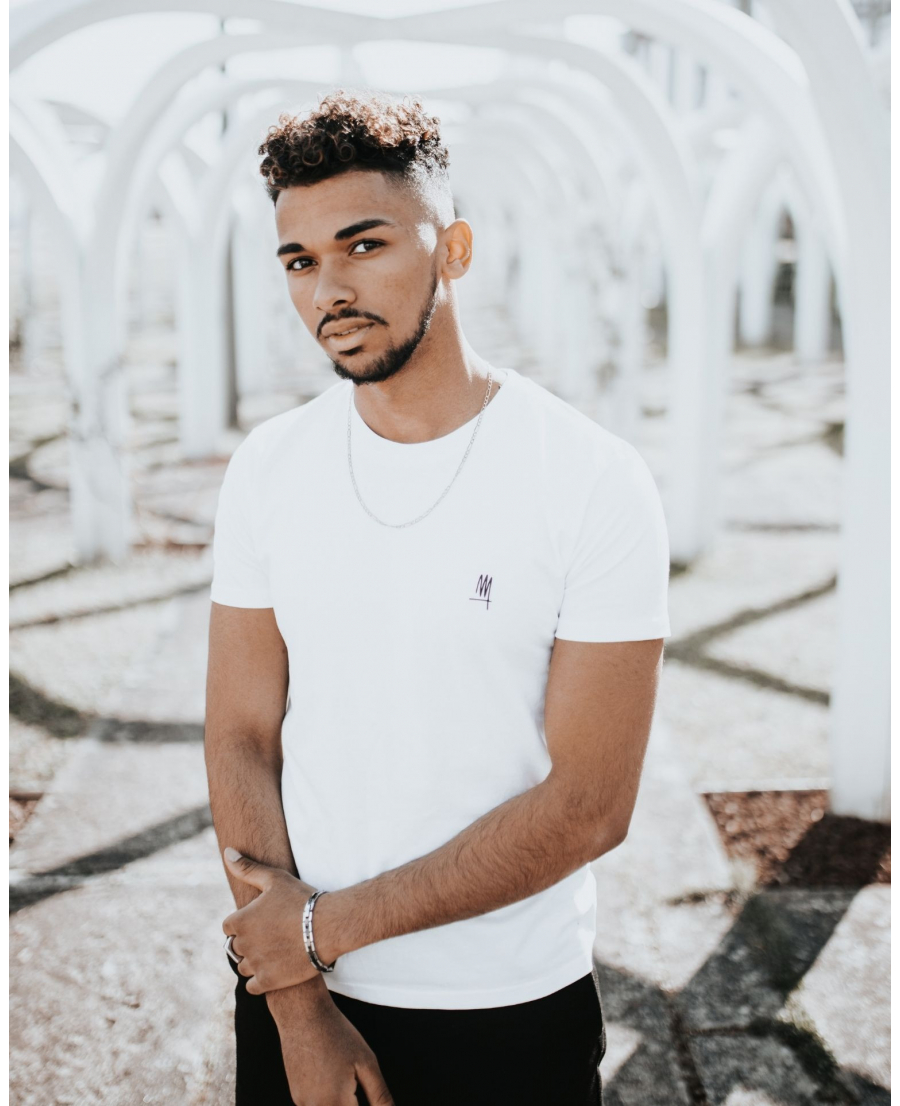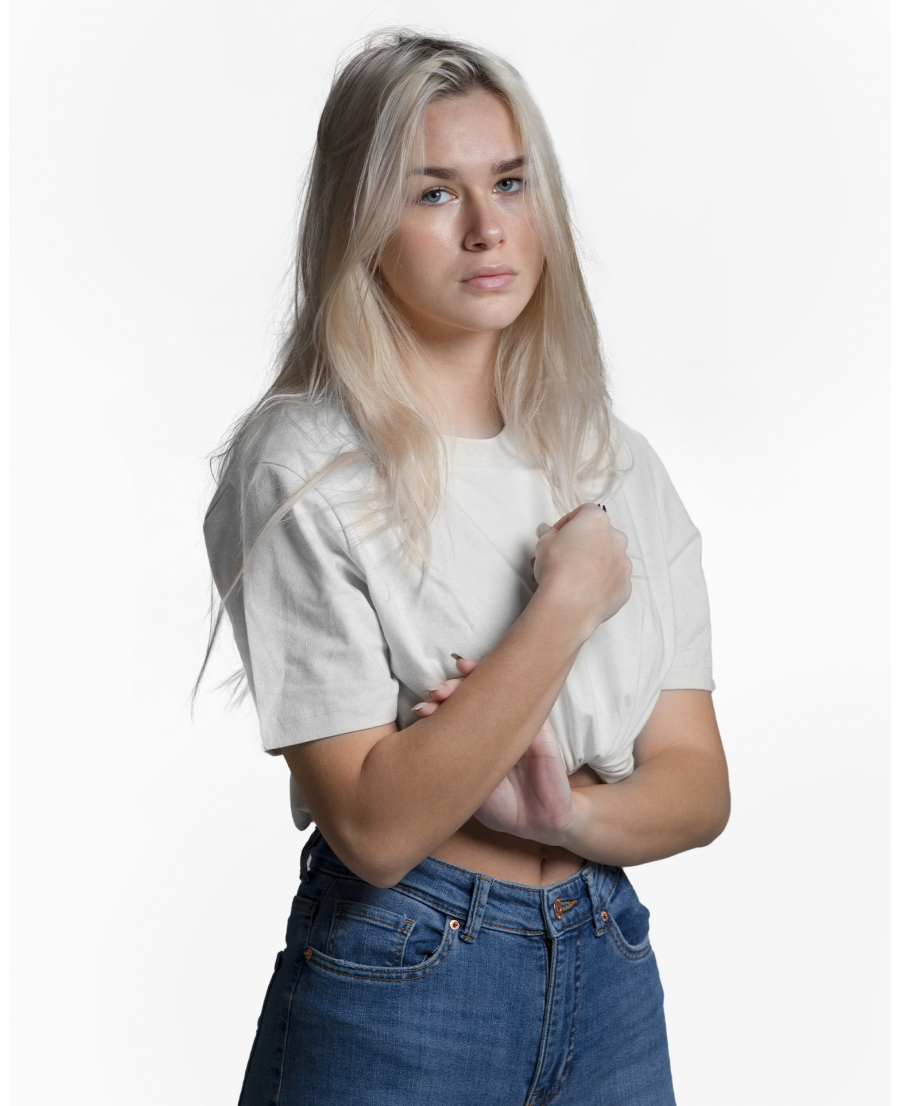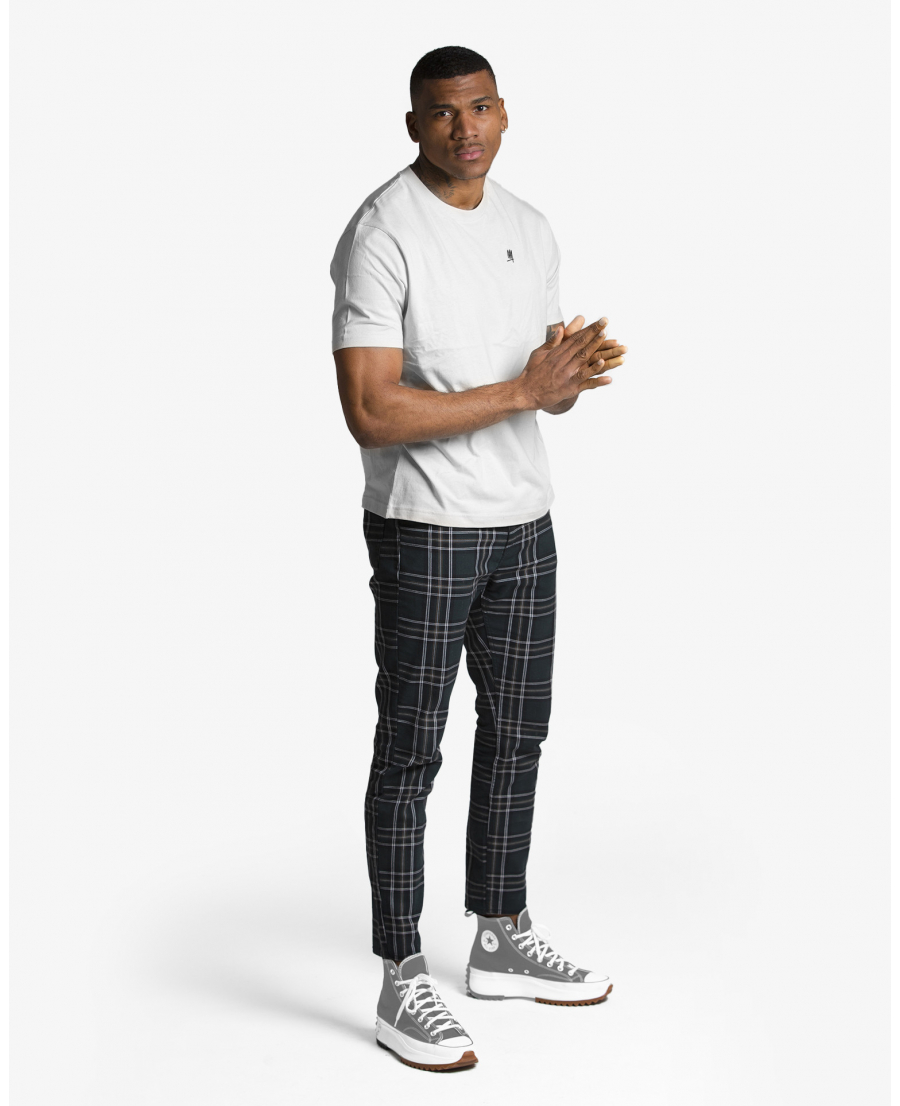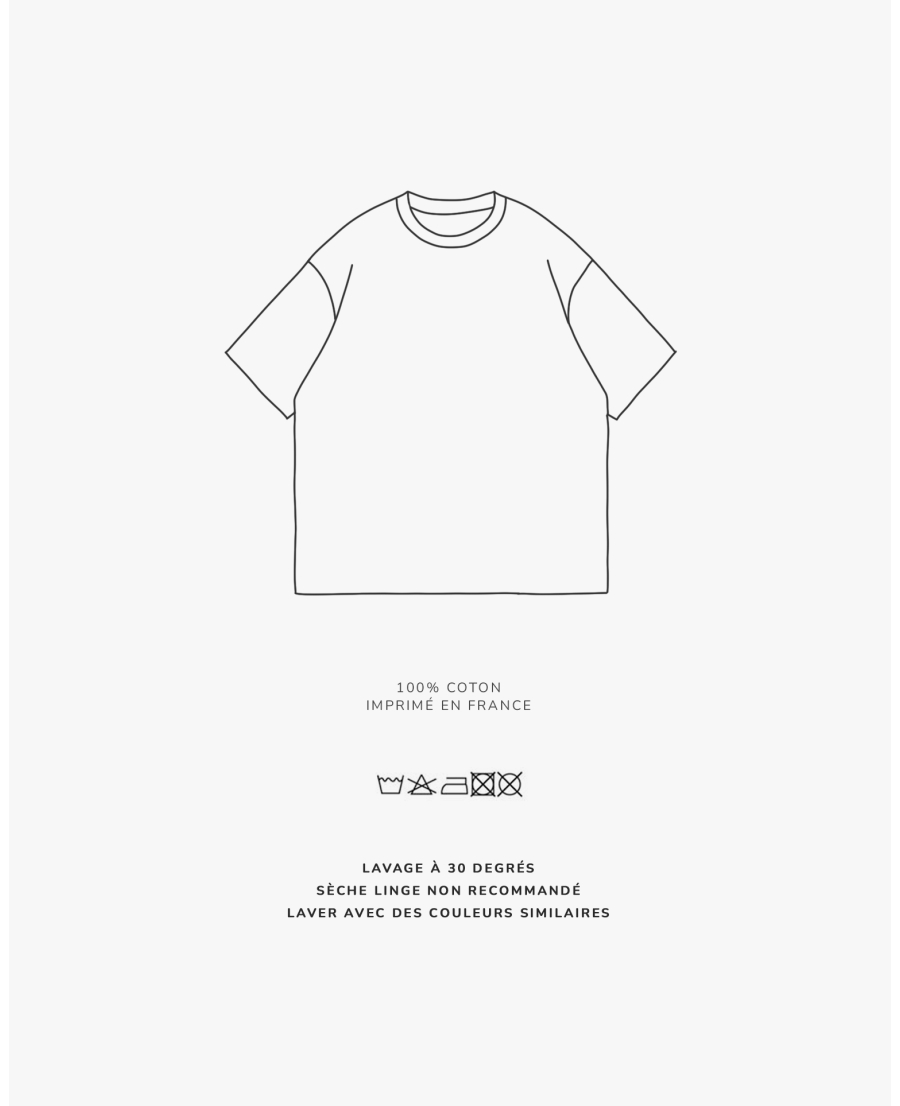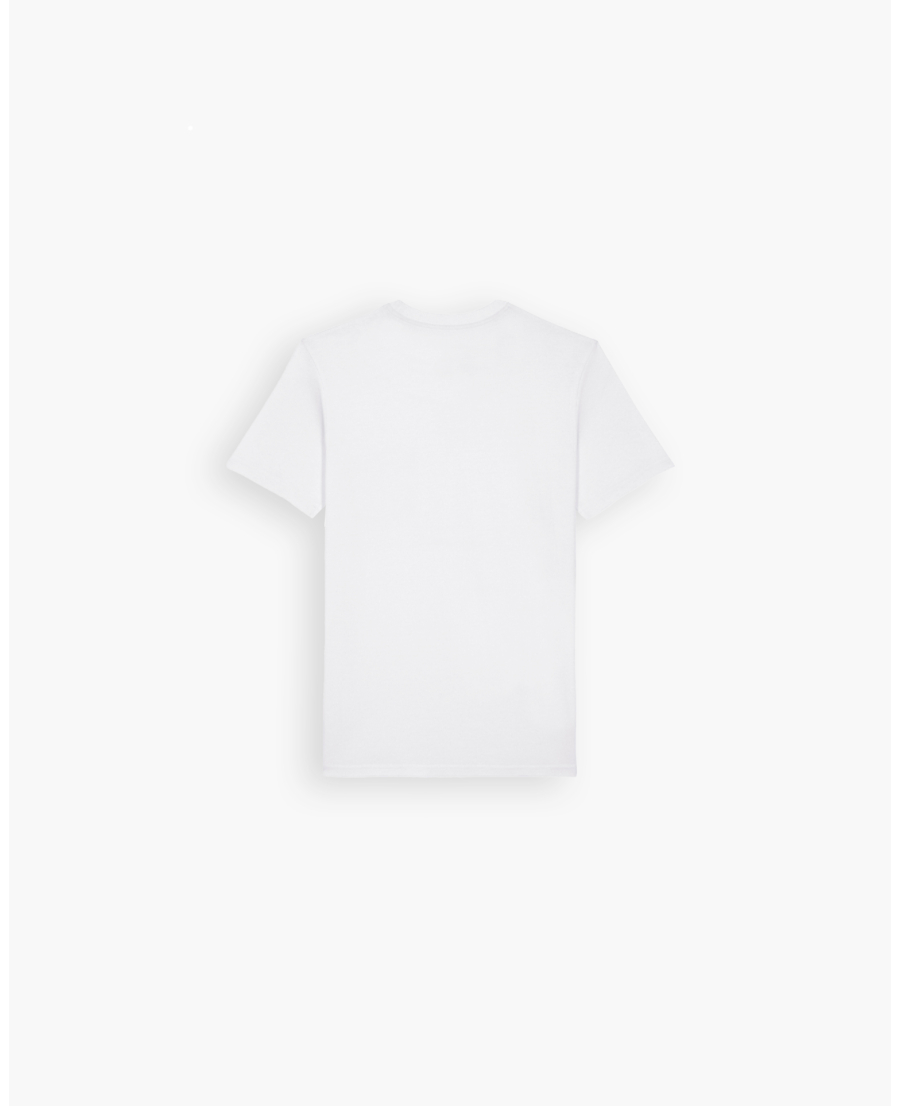 REYES CLASSIC
100% organic cotton t-shirt. Carefully printed in France
Delivery within 3 to 15 days. (If the delivery exceeds our estimated time, please contact us via the form or by SMS)
Model: 1m63 - 1m65 / Size S
(Mixed Garment)
€16.63
Promotion
Livraison classique
Florian L. published the 21/09/2022 following an order made on 21/08/2022
Taille et couleur non correspondante
Adrien V. published the 24/08/2022 following an order made on 09/07/2022
Même à 10€ le t-shirt c'est trop cher pour la qualité au final
Titouan S. published the 06/08/2022 following an order made on 09/07/2022
Parfait. Taille du logo un peu grande à mon goût au premier abord, mais détail fut très vite oublié, d'autant que la qualité du flocage de ce dernier est bien meilleure que les T-Shirts du même style qui sont sortis l'été dernier (bleu ciel, rose et noir)
Matthieu D. published the 31/07/2022 following an order made on 26/06/2022
Super
Florian V. published the 29/07/2022 following an order made on 26/06/2022
Mauvais produit reçu et décousue à certains endroits à peine déballé
Kyllian D. published the 28/07/2022 following an order made on 24/06/2022
Tres bon produit
Killian H. published the 28/07/2022 following an order made on 24/06/2022
Colis arrivé en retard et en ouvrant le colis… ce n'était pas la couleur que j'avais commandé..déçu..
Leny D. published the 24/06/2022 following an order made on 21/05/2022
classic
Florian M. published the 05/03/2022 following an order made on 23/01/2022
Cool
Rémi R. published the 07/01/2022 following an order made on 27/11/2021
Taille et rapport qualité / prix correct
Profitez de 5% de réduction dès aujourd'hui.


Matières premières biologiques
Chez Reyes®, nous travaillons en étroite collaboration avec nos fabricants afin de nous procurer uniquement les meilleures matières premières, cultivées ou produites de manière à ne pas nuire aux personnes, aux animaux et à l'environnement. Nous utilisons majoritairement du coton biologique d'Inde, du polyester recyclé de Chine et d'autres matériaux durables et biodégradables.

Fabrication responsable et certifiée
Reyes confectionne les produits dans des usines Européene et Pakistanaises dans des conditions dignes et respectueuses du travail de leurs employés. Nos montres sont confectionnées par des horlogés Français et une partie de notre bagagerie par des artisants Italien. 88% de nos produits sont certifiés sur différents label, nos fabricants sont régulièrement analysés par des organismes indépendants comme GOTS Global recycled - Fair wear.