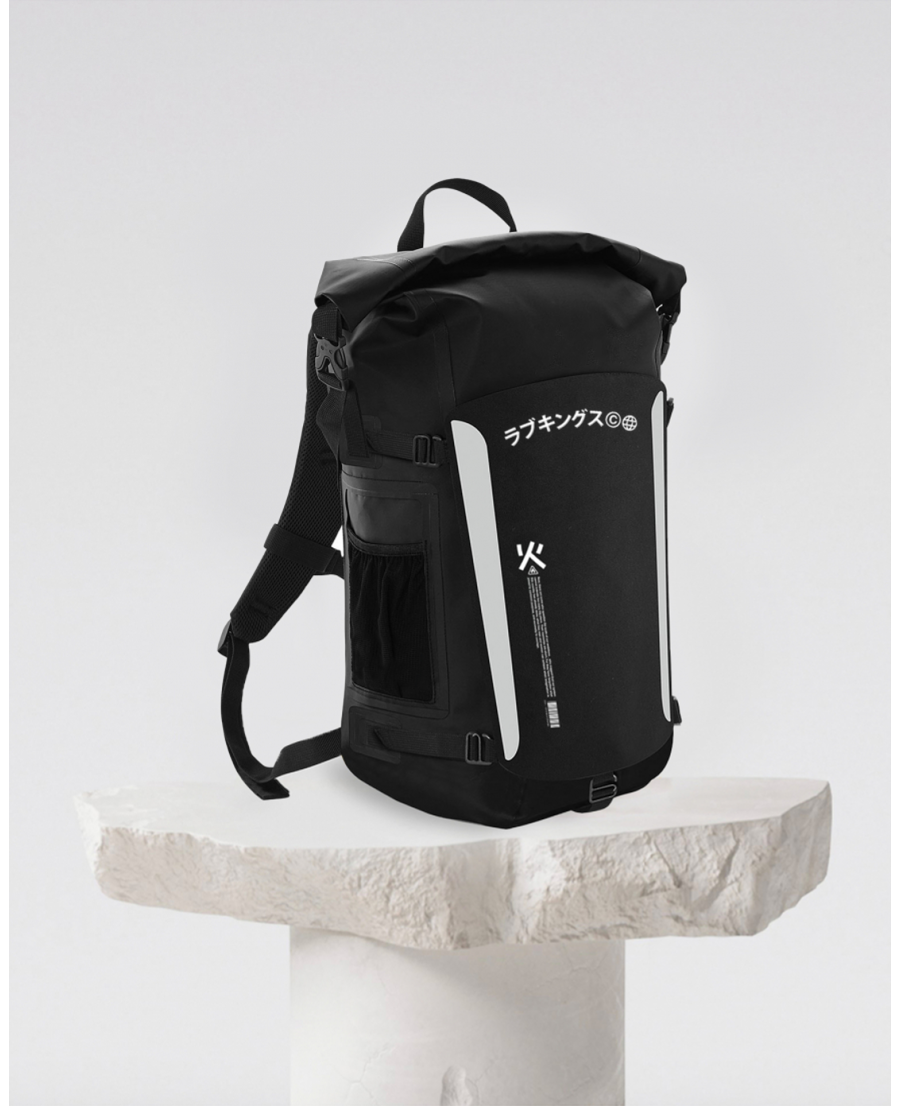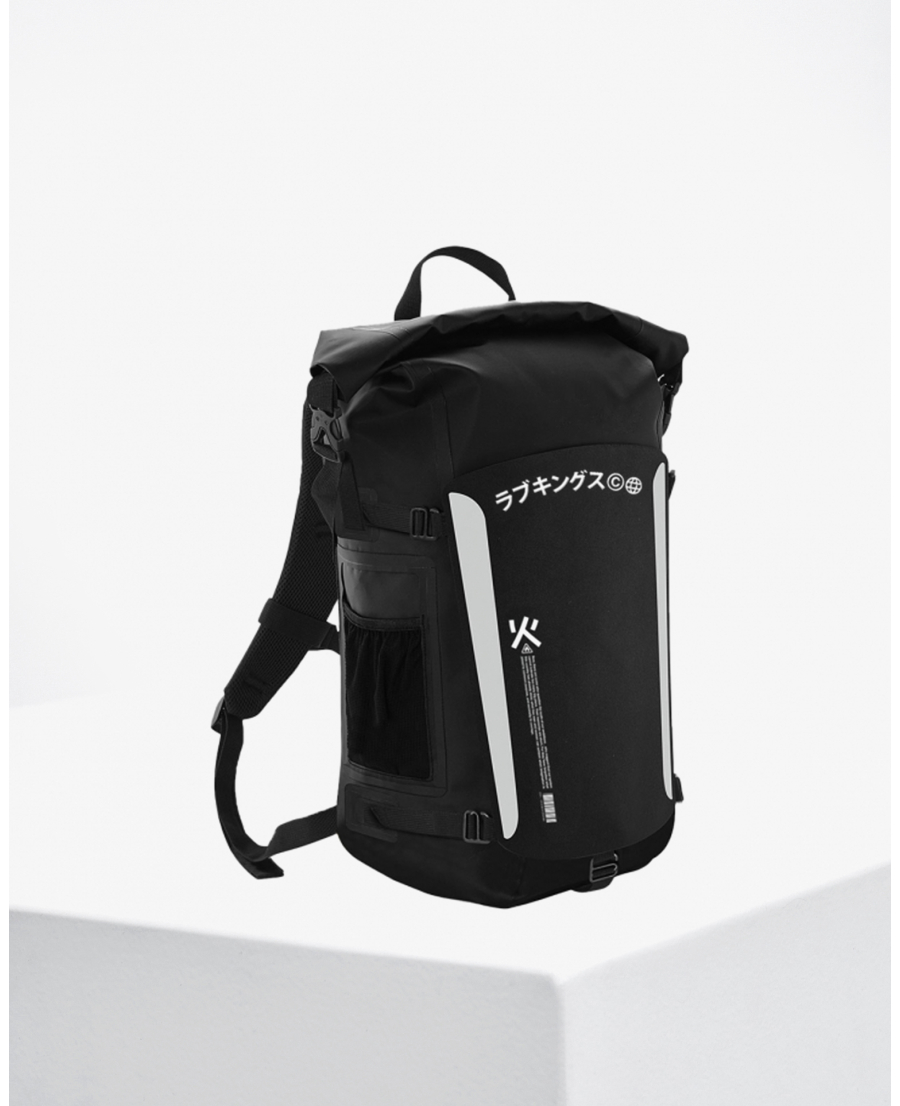 Osaka Bag - Black
100% waterproof PVC tarpaulin - Dimensions: 30 x 51 x 21 cm | Capacity: 25 liters
Durable and innovative design - Exterior mesh pocket
Breathable, padded, ergonomic mesh back panel | Waterproof zip
€74.96
Promotion
Livraison classique
Erwan L. published the 15/09/2022 following an order made on 28/08/2022
Grande capacité, design sympa Coutures extérieures pas top et manque d'une petite poche pour ranger les clés/portable
Nathan V. published the 17/08/2022 following an order made on 27/07/2022
Manque d'une poche intérieure et quelques défauts sur les coutures
Lilian R. published the 25/02/2022 following an order made on 05/02/2022
Bretelle endommagée
Pauline D. published the 24/02/2022 following an order made on 06/02/2022
Super pratique!
Clément C. published the 19/12/2021 following an order made on 30/11/2021
Les finitions sont un peu bâclées. Malgré tout, il est esthétiquement beau et parfait pour un voyage ou pour transporter de nombreuses choses.
Benjamin J. published the 21/10/2021 following an order made on 02/10/2021
Super confortable
Marjolaine V. published the 16/10/2021 following an order made on 24/09/2021
Tres bon produit
Jerome R. published the 07/10/2021 following an order made on 17/09/2021
Très pratique
Jean-Philippe K. published the 19/08/2021 following an order made on 23/07/2021
Incroyable la qualité
Paul P. published the 12/08/2021 following an order made on 22/07/2021
Qualité faible
Profitez de 5% de réduction dès aujourd'hui.


Matières premières biologiques
Chez Reyes®, nous travaillons en étroite collaboration avec nos fabricants afin de nous procurer uniquement les meilleures matières premières, cultivées ou produites de manière à ne pas nuire aux personnes, aux animaux et à l'environnement. Nous utilisons majoritairement du coton biologique d'Inde, du polyester recyclé de Chine et d'autres matériaux durables et biodégradables.

Fabrication responsable et certifiée
Reyes confectionne les produits dans des usines Européene et Pakistanaises dans des conditions dignes et respectueuses du travail de leurs employés. Nos montres sont confectionnées par des horlogés Français et une partie de notre bagagerie par des artisants Italien. 88% de nos produits sont certifiés sur différents label, nos fabricants sont régulièrement analysés par des organismes indépendants comme GOTS Global recycled - Fair wear.