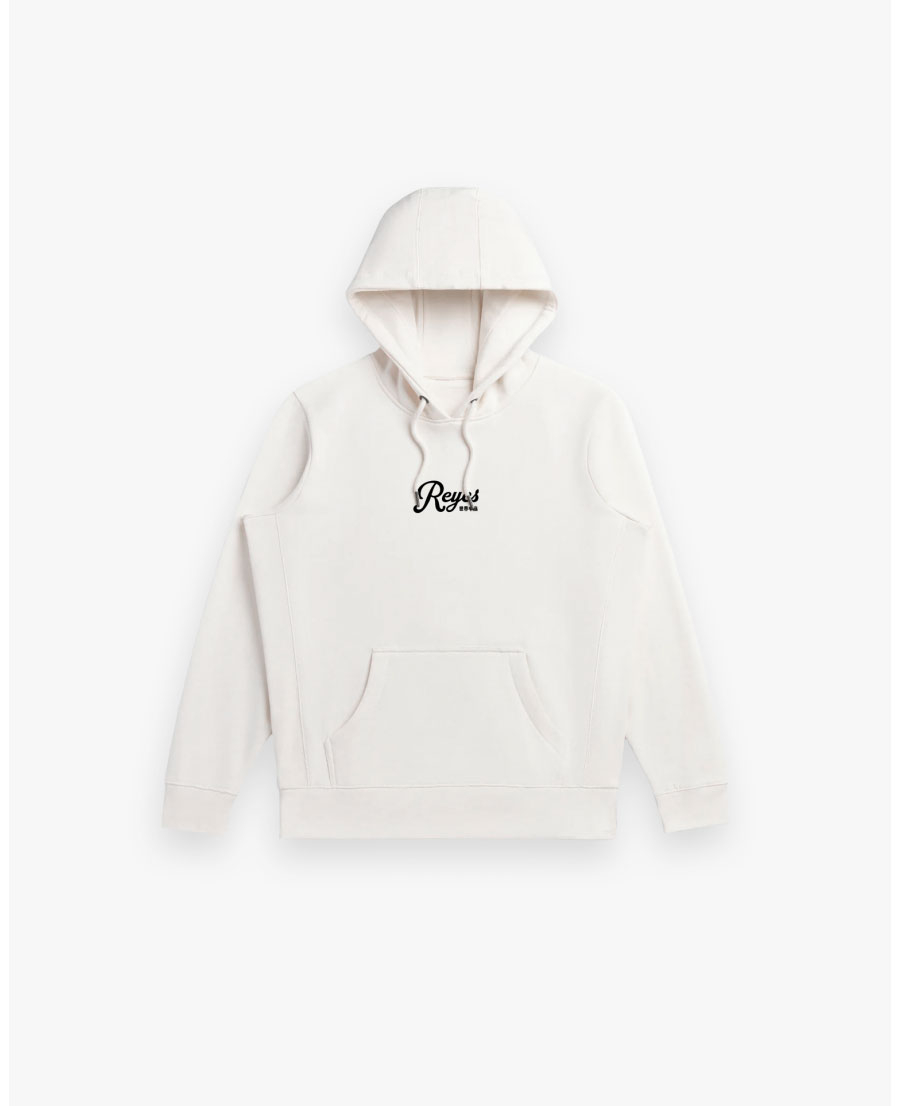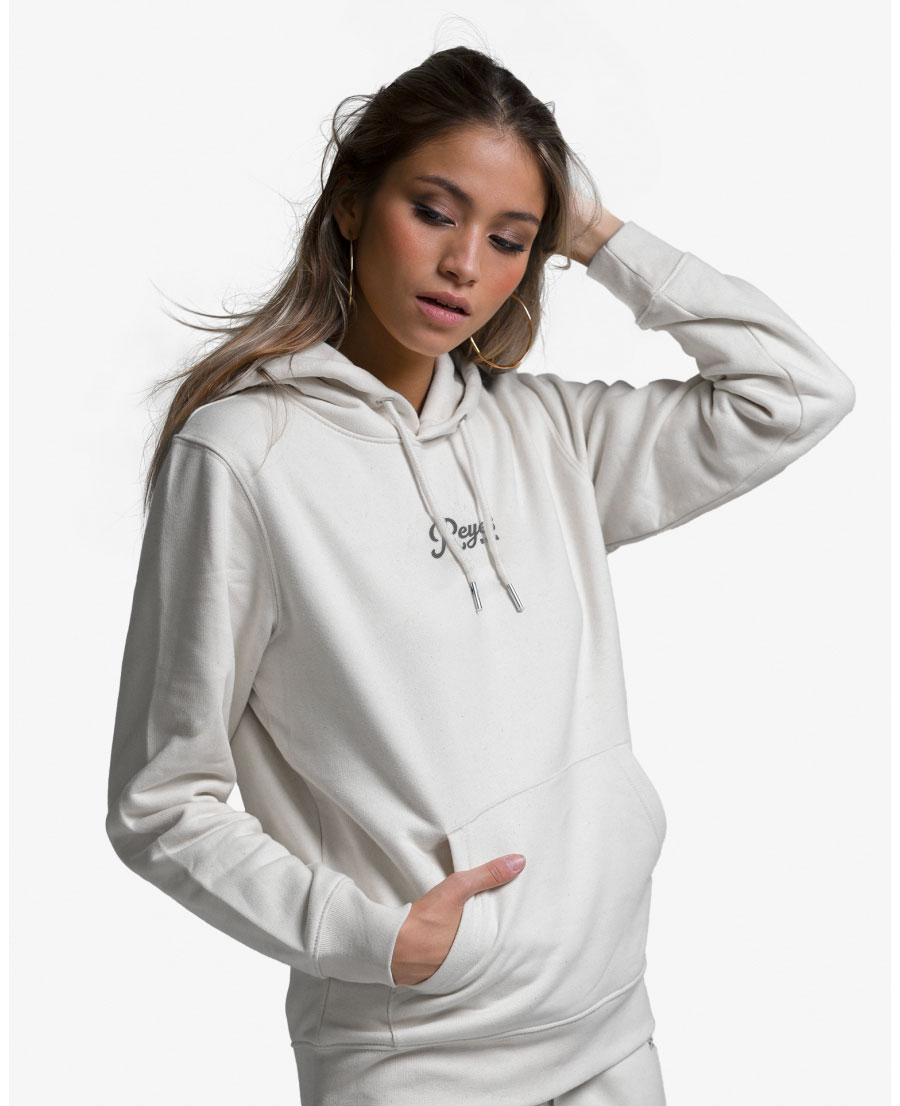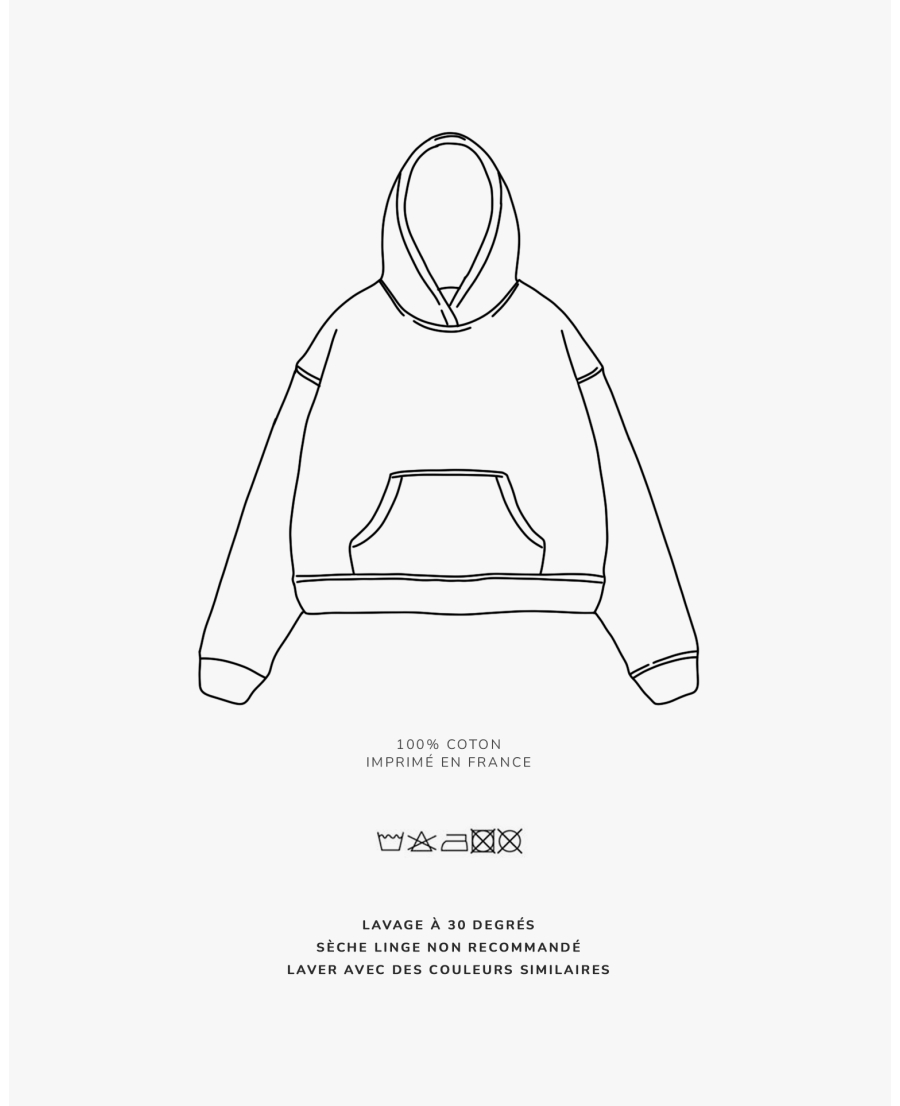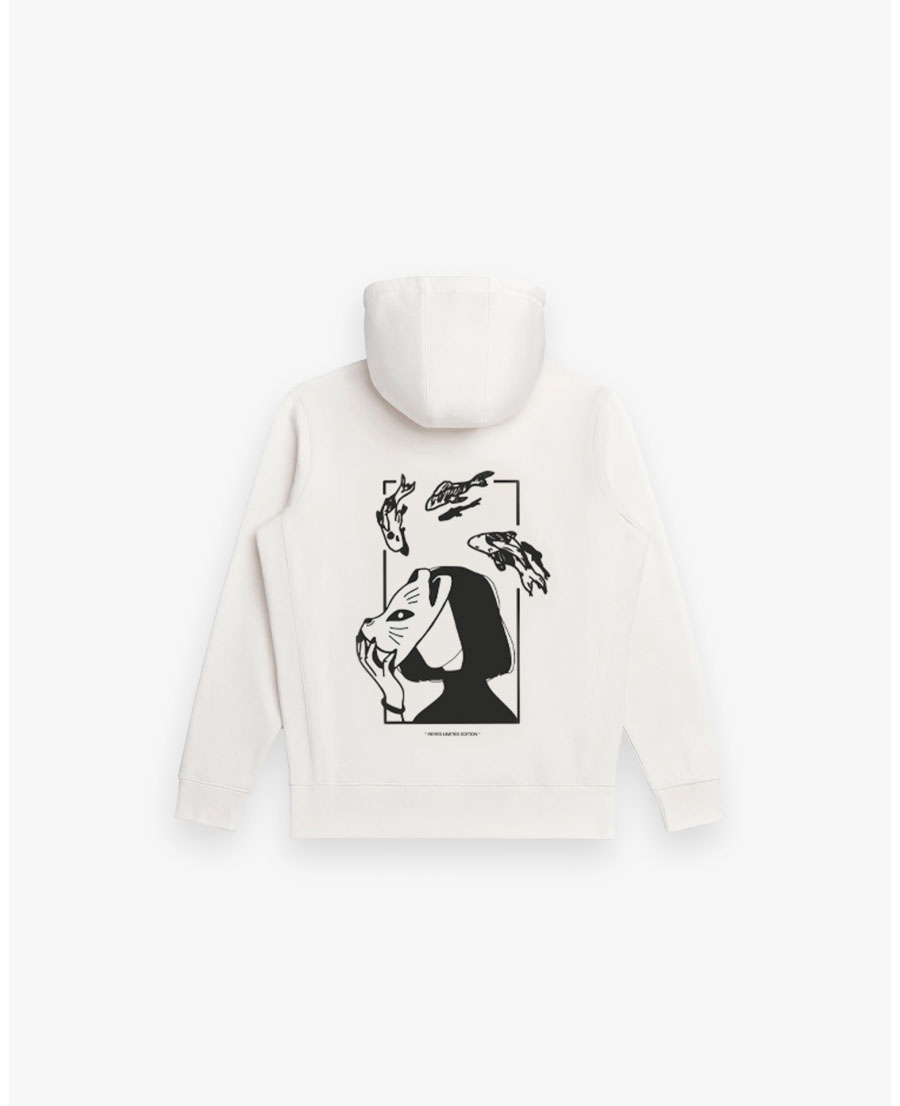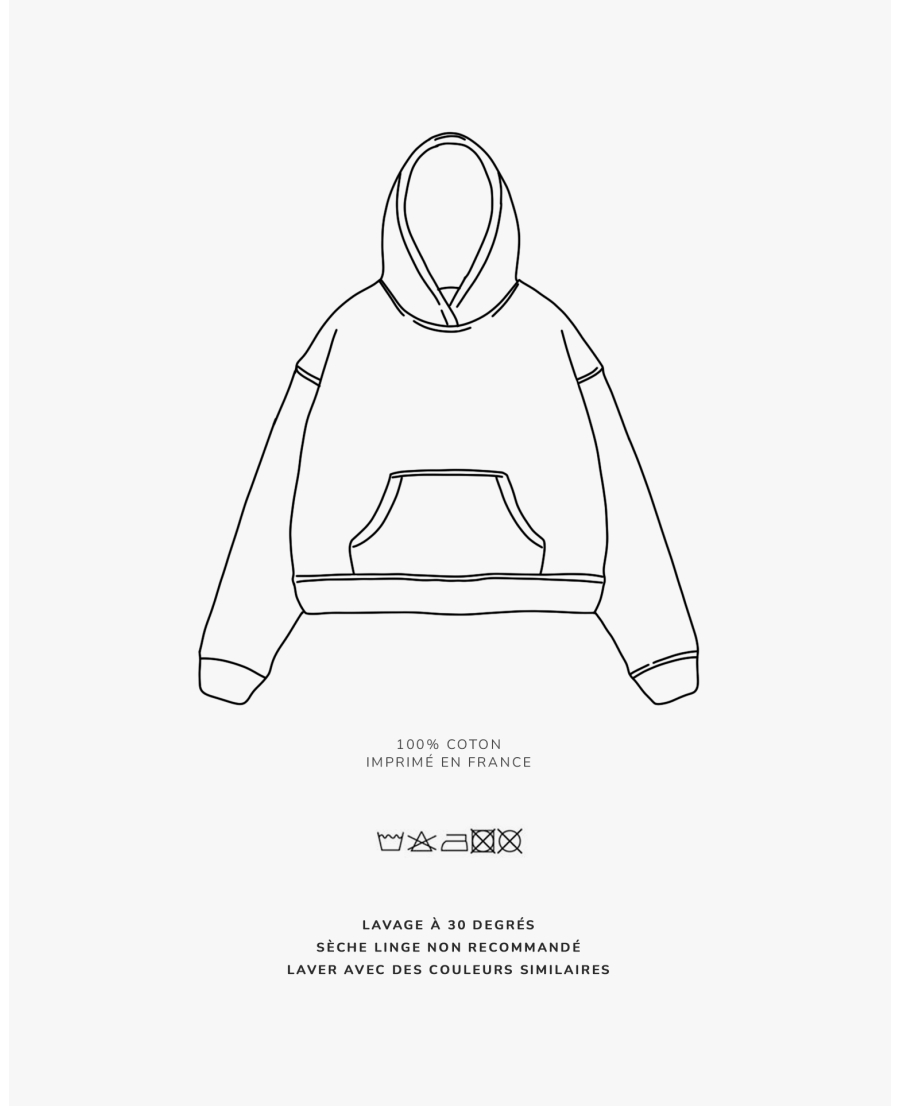 Kitsune 2.0 Edition limitée - 500 Ex
€58.29
Promotion
Livraison classique
Ruben B. published the 07/07/2022 following an order made on 29/05/2022
Défaut sur le pull et le sav n'accepte pas de remboursement
Romain B. published the 20/06/2022 following an order made on 10/05/2022
Il convient tout à fait
Veronique G. published the 17/05/2022 following an order made on 20/02/2022
Impeccable, mis à part qu'Au premier lavage, des fils d'une manche sont partis ^^
Titouan L. published the 20/04/2022 following an order made on 23/02/2022
Bien
Liam R. published the 19/03/2022 following an order made on 07/02/2022
Taille un peu petit mais très bien
Sophie P. published the 01/03/2022 following an order made on 29/01/2022
Qualité moyenne. Peluche dès le premier lavage.
Comment from Reyes Clothing the 03/03/2022
La qualité du produit est en 100 % coton biologique ce qui procure une qualité du produit au dessus du marché les peluches au premier lavage sont normales, le coton brossé à l'intérieur qui rend le sweat doux, il faut le laver une premiere fois pour éviter les peluches sur le vêtement
Tristan A. published the 06/02/2022 following an order made on 14/01/2022
Parfait !
Profitez de 5% de réduction dès aujourd'hui.


Matières premières biologiques
Chez Reyes®, nous travaillons en étroite collaboration avec nos fabricants afin de nous procurer uniquement les meilleures matières premières, cultivées ou produites de manière à ne pas nuire aux personnes, aux animaux et à l'environnement. Nous utilisons majoritairement du coton biologique d'Inde, du polyester recyclé de Chine et d'autres matériaux durables et biodégradables.

Fabrication responsable et certifiée
Reyes confectionne les produits dans des usines Européene et Pakistanaises dans des conditions dignes et respectueuses du travail de leurs employés. Nos montres sont confectionnées par des horlogés Français et une partie de notre bagagerie par des artisants Italien. 88% de nos produits sont certifiés sur différents label, nos fabricants sont régulièrement analysés par des organismes indépendants comme GOTS Global recycled - Fair wear.