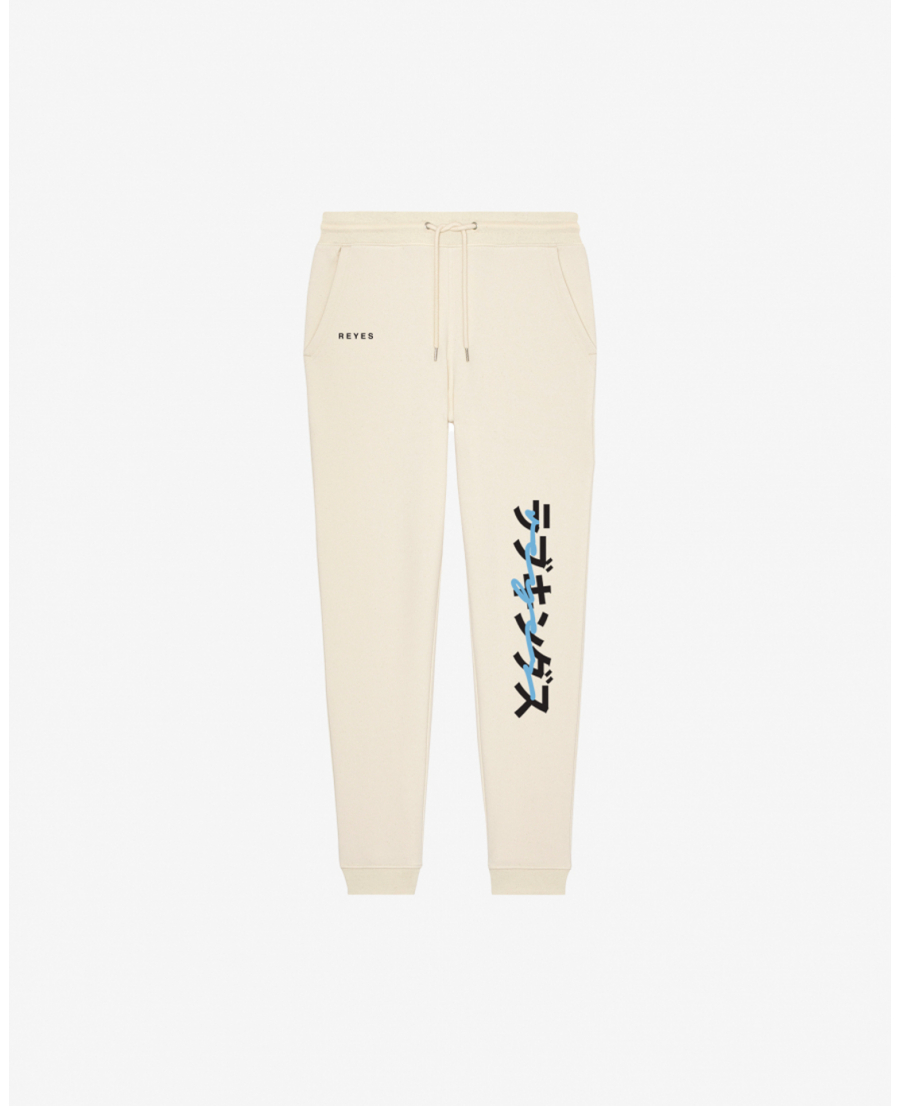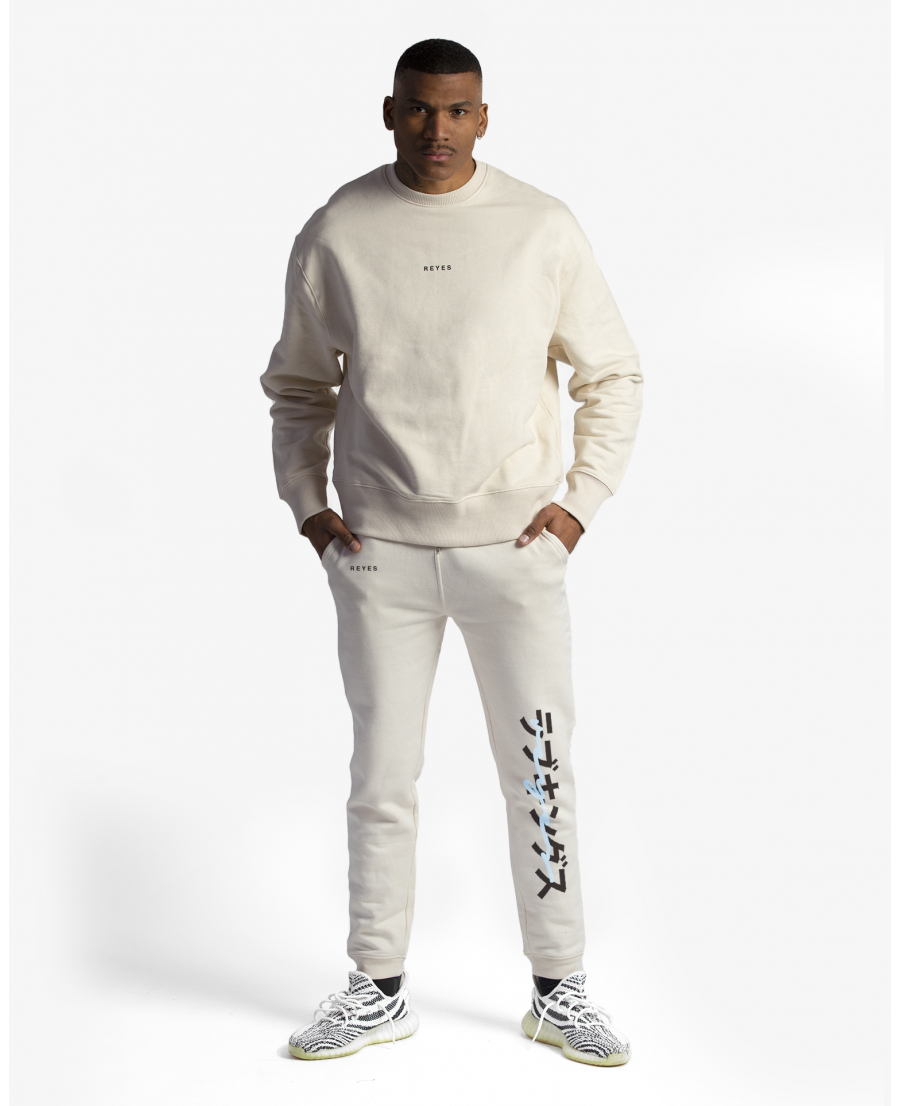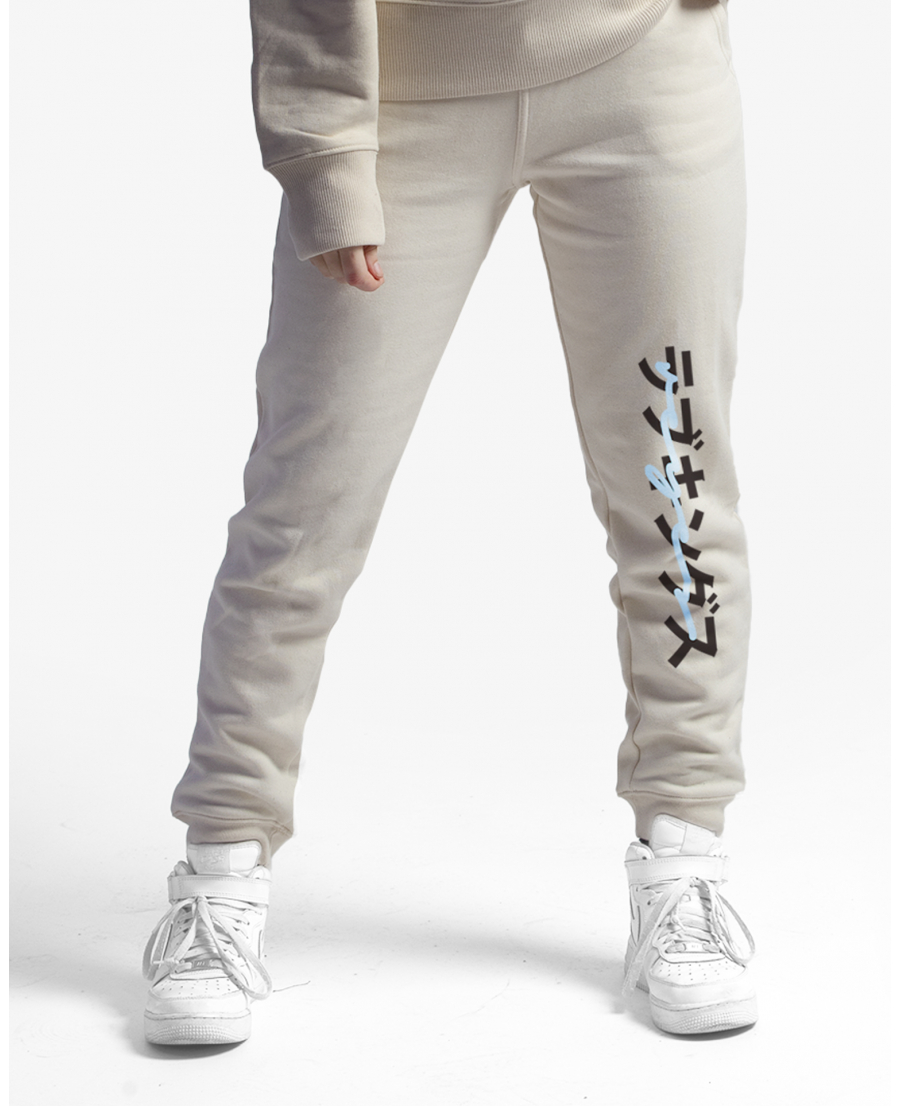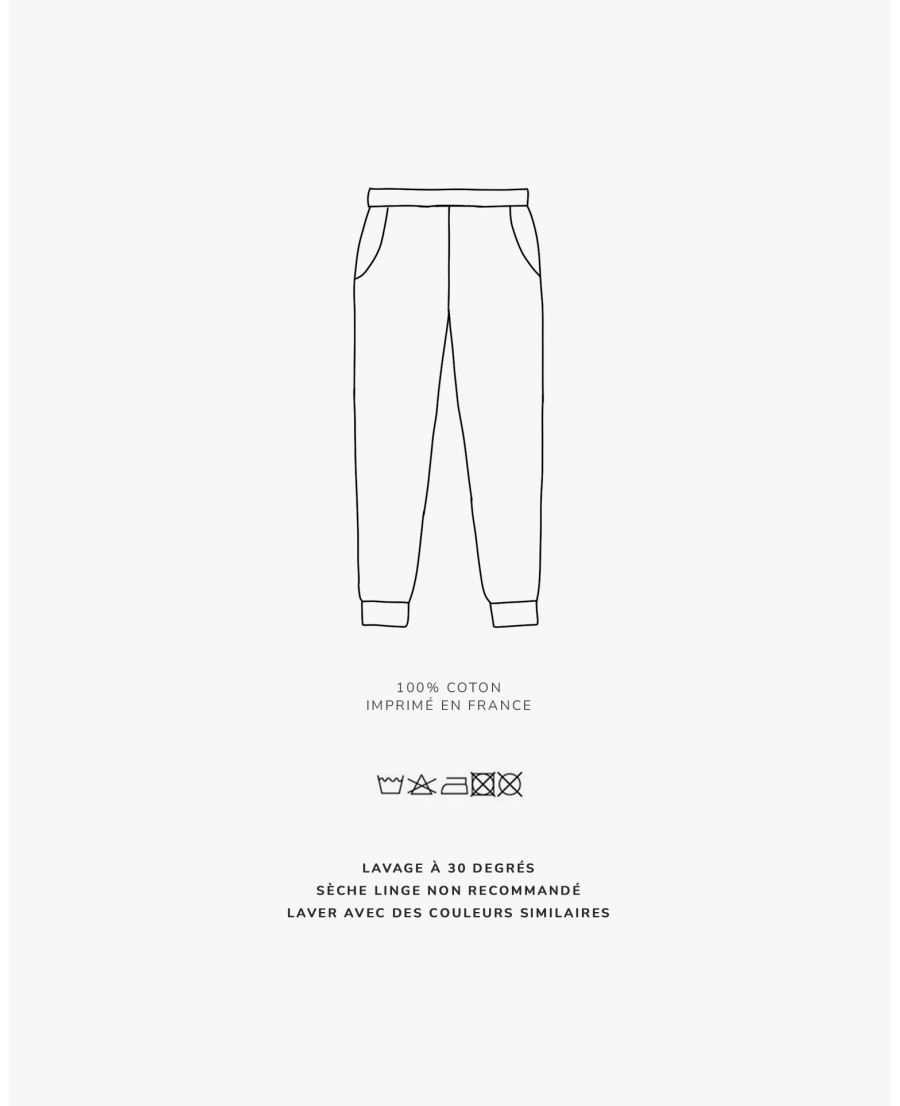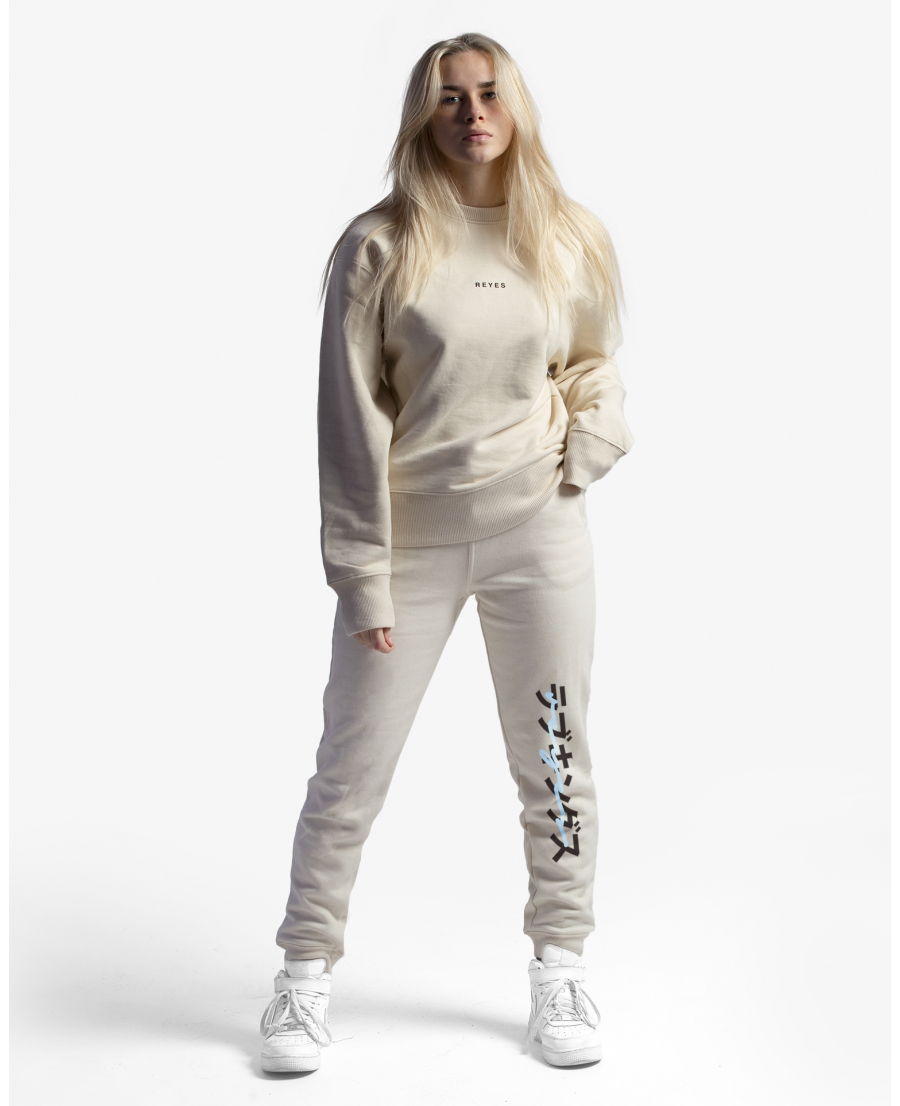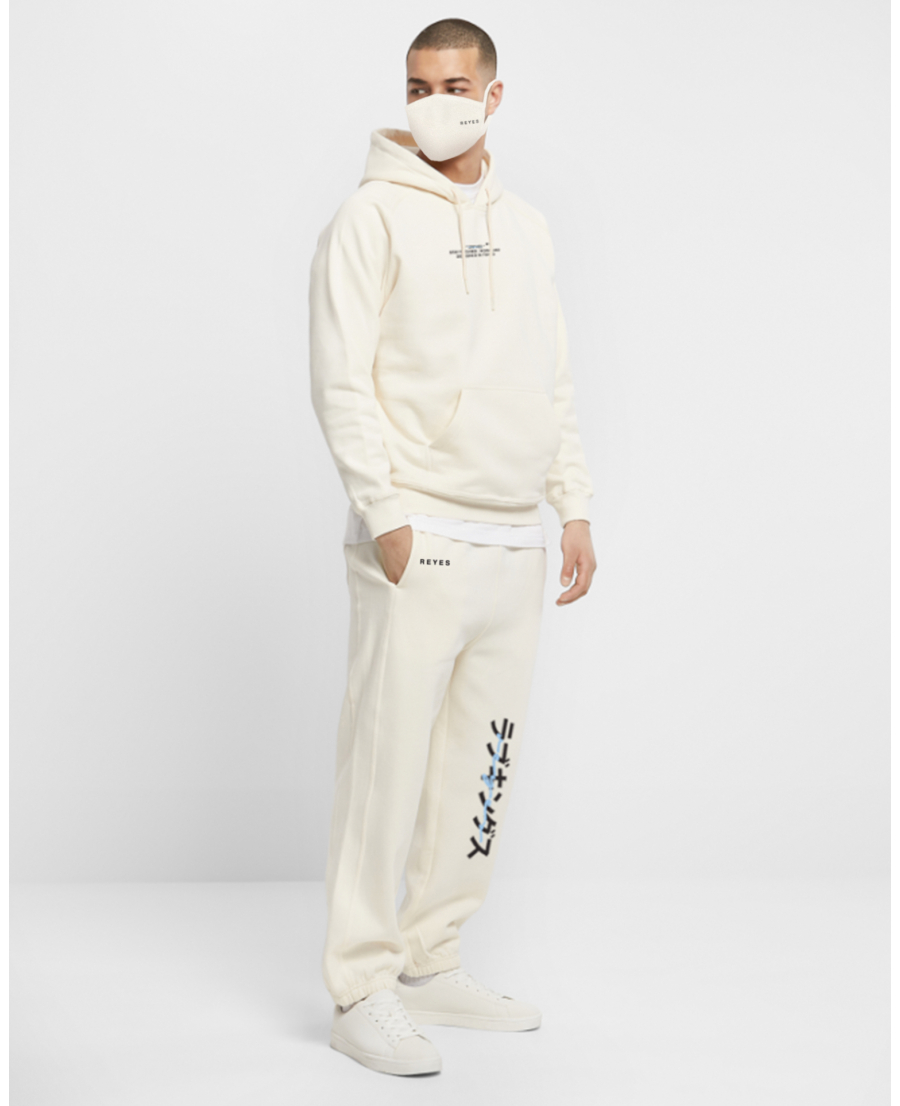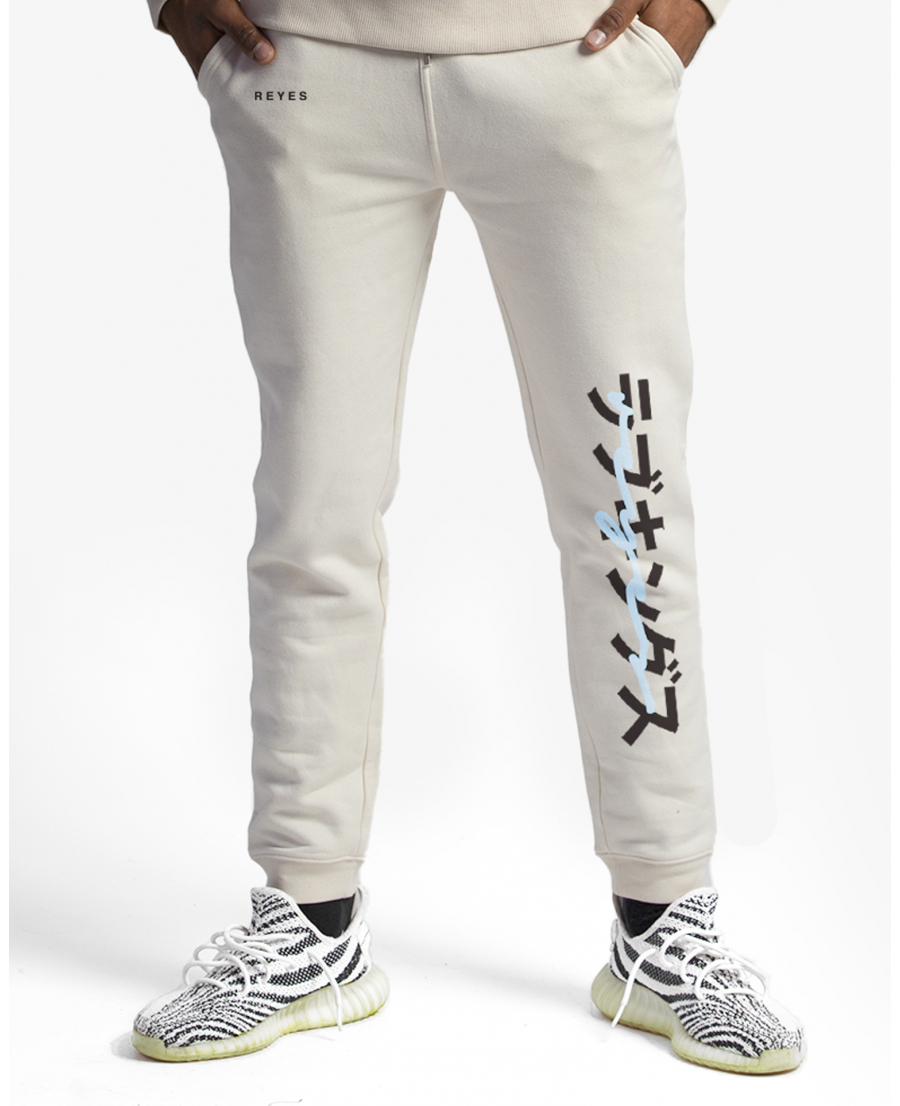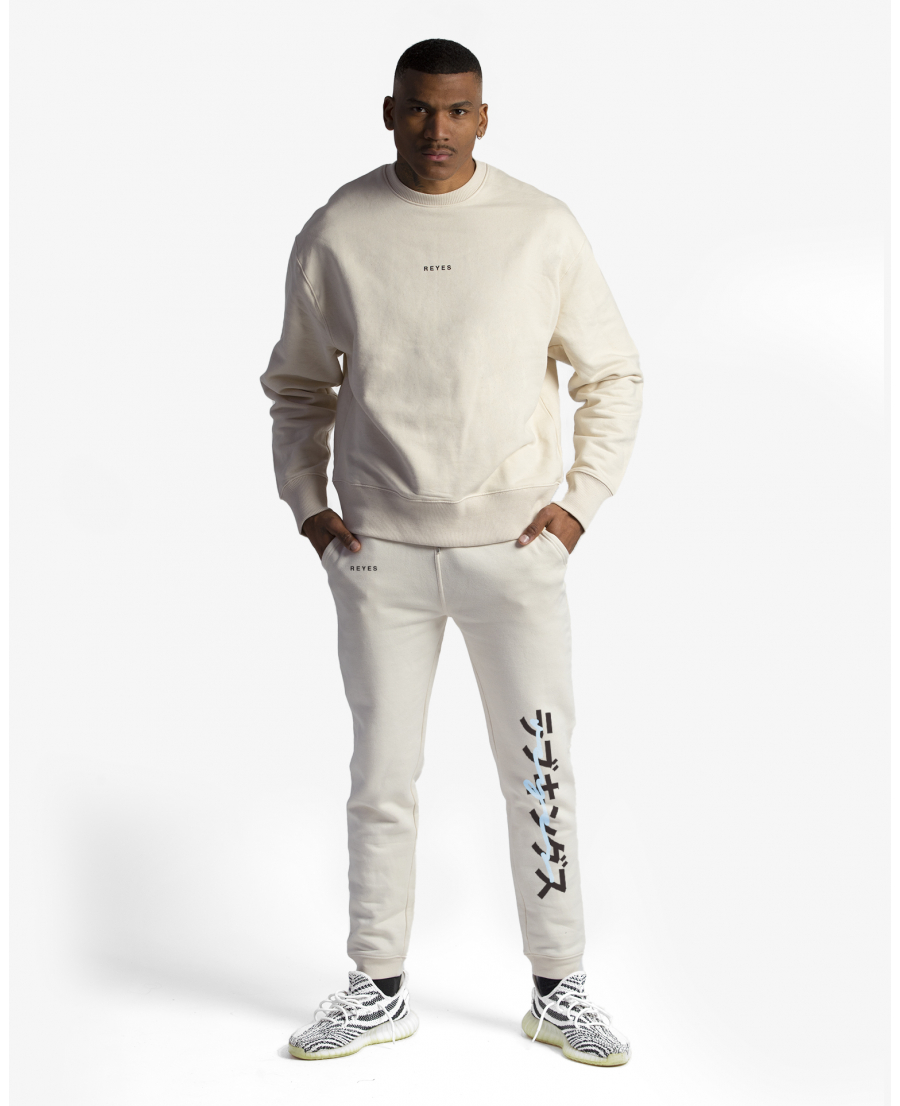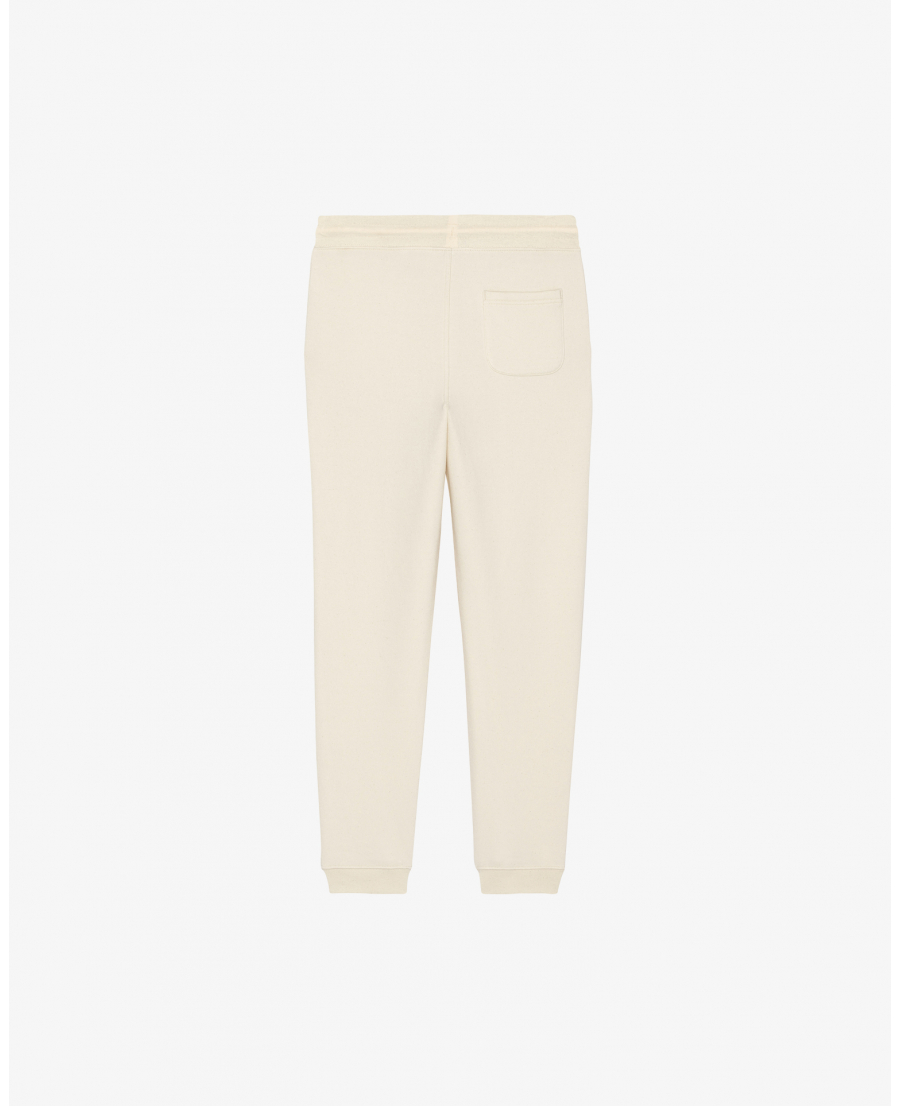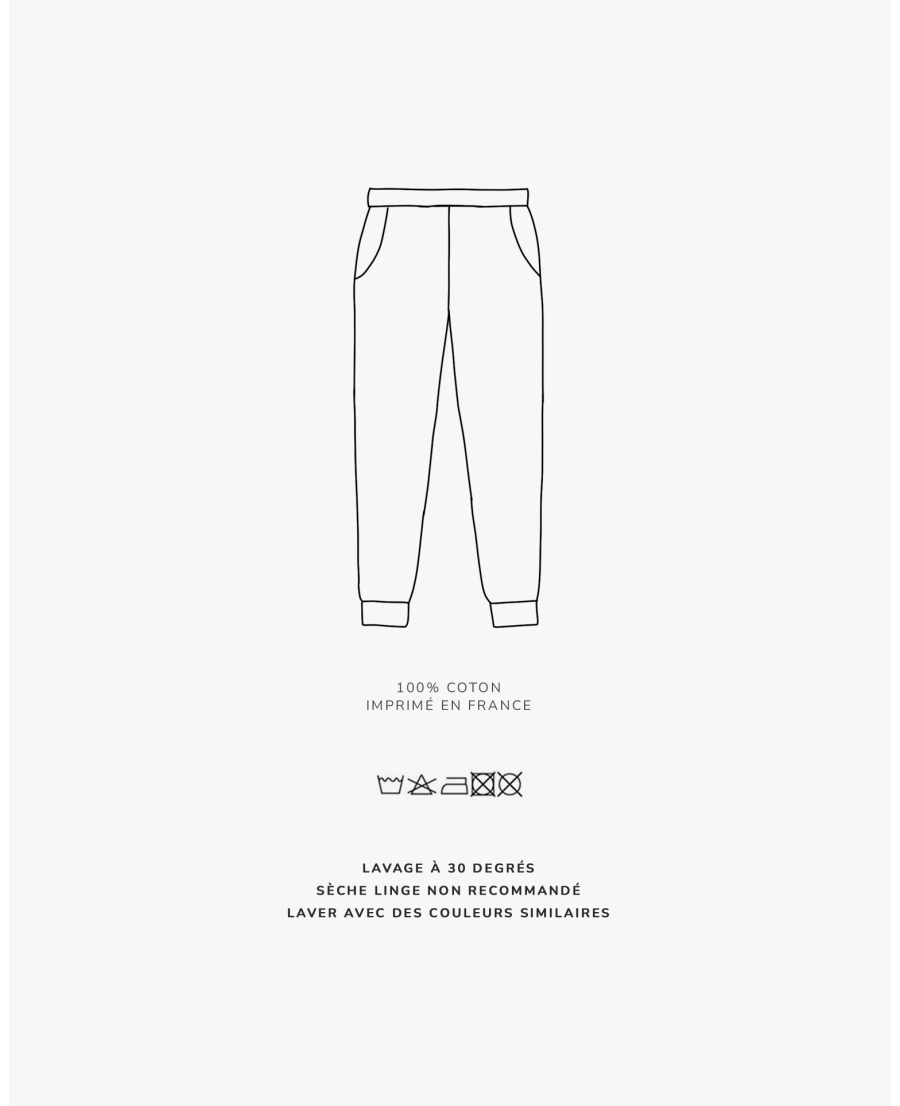 Orphée Koï - Cream Jogging
Beige hoodie. Printed by a French craftsman, soft sweatshirt in organic brushed cotton. All you have to do is put it on. It's perfect for a casual streetwear outfit.
Model: 1m81 / Size L - 1m70 / Size S
(Mixed)
€41.63
Promotion
Livraison classique
Leny D. published the 24/06/2022 following an order made on 21/05/2022
bien est confortable
Romuald S. published the 18/12/2021 following an order made on 03/11/2021
Très bien
Antoni D. published the 02/12/2021 following an order made on 03/11/2021
Super confortable
Wassim S. published the 28/07/2021 following an order made on 24/05/2021
Le jogging est très joli, pour le prix, il est d'une très bonne qualité (matière très douce et bonnes finitions)
Gregory L. published the 14/07/2021 following an order made on 19/05/2021
Produit de tres bonne qualité. "RAS"
Huseyin O. published the 11/06/2021 following an order made on 30/04/2021
incroyable
Profitez de 5% de réduction dès aujourd'hui.


Matières premières biologiques
Chez Reyes®, nous travaillons en étroite collaboration avec nos fabricants afin de nous procurer uniquement les meilleures matières premières, cultivées ou produites de manière à ne pas nuire aux personnes, aux animaux et à l'environnement. Nous utilisons majoritairement du coton biologique d'Inde, du polyester recyclé de Chine et d'autres matériaux durables et biodégradables.

Fabrication responsable et certifiée
Reyes confectionne les produits dans des usines Européene et Pakistanaises dans des conditions dignes et respectueuses du travail de leurs employés. Nos montres sont confectionnées par des horlogés Français et une partie de notre bagagerie par des artisants Italien. 88% de nos produits sont certifiés sur différents label, nos fabricants sont régulièrement analysés par des organismes indépendants comme GOTS Global recycled - Fair wear.