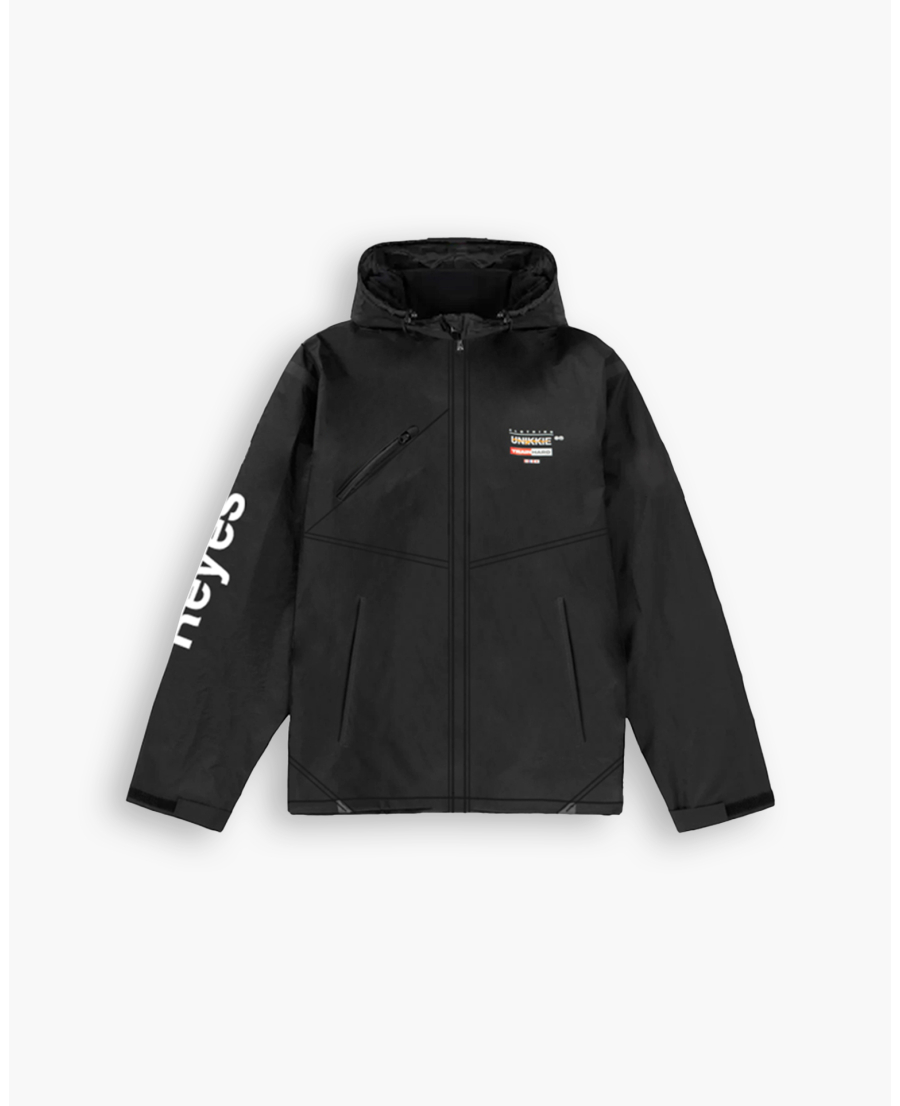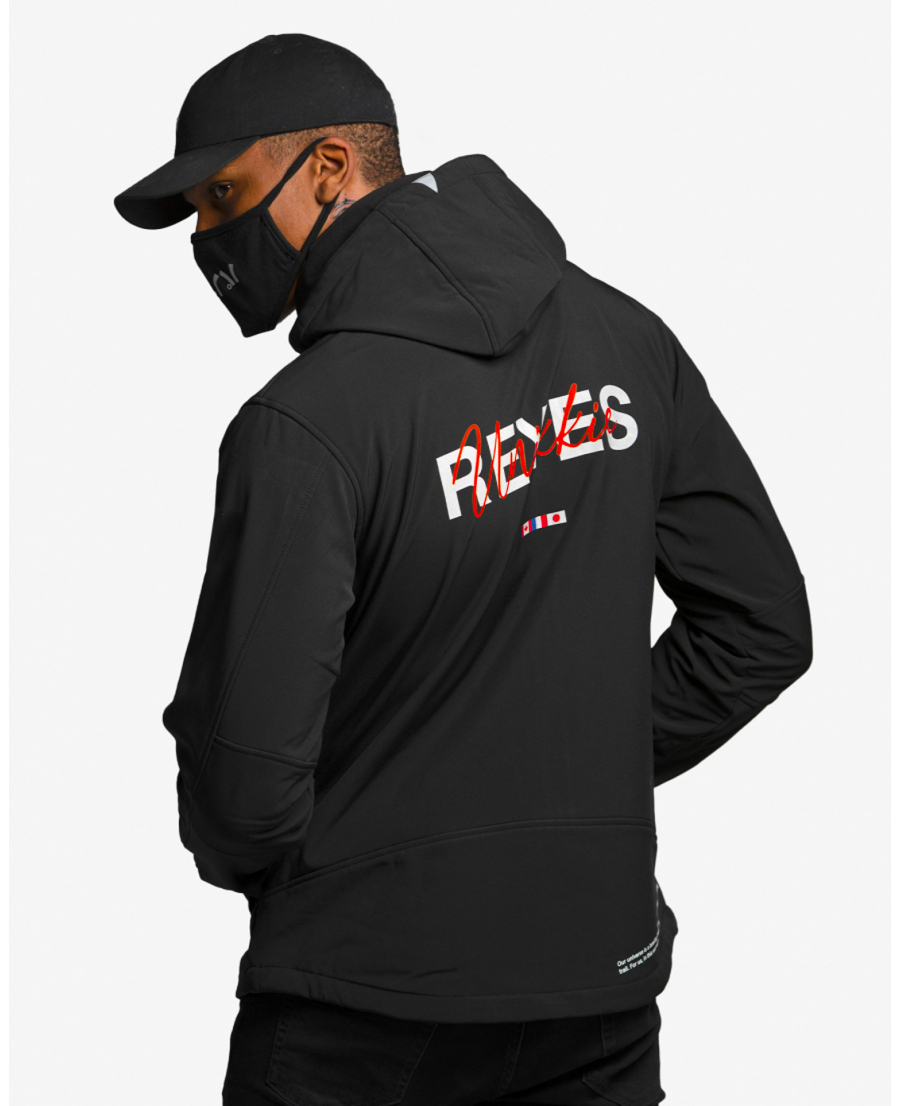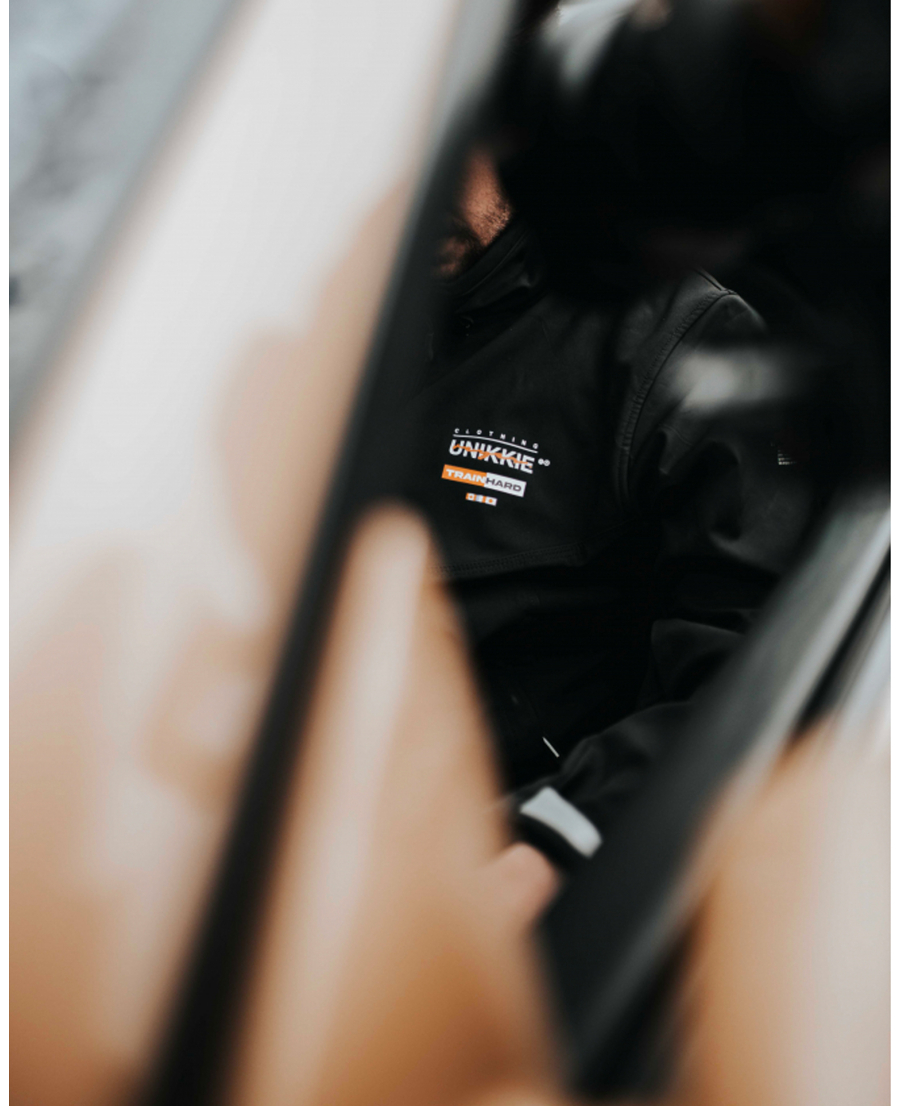 Reyes Unikkie - Veste
Softshell jacket 94% Polyester 6% Elastane. 3 layers bonded to micro-fleece wool with breathable and waterproof 5000/5000 membrane. YKK two-way central zip - Velcro adjustable cuffs. 1 zipped chest pocket. 2 very large zipped pockets under flap. Drawstring at the waist - longer back. With the collaboration of Mustaghata our jacket is resistant to all bad weather!
Detachable hood attached by a zip and 2 hood clips. Double hood adjustment with stopper - Reflective inserts on the front, collar, hood and cuffs. Perfect in rainy weather.
Mannequin - Model: 1m81 / Size L - 1m70 / Size S
(Mixed)
€99.96
Promotion
Steven S. published the 02/10/2022 following an order made on 28/08/2022
Petit reproche sur la taille qui pour le coup taille petit habituellement c'est plutôt l'inverse dommage et le petit plastique en bout de manche n'est pas mis en avant sur les photos , du coup surpris lors de la réception mais ça rend bien donc temps mieux et le style , les écritures, la matière est très quali . Vraiment top
Jerome E. published the 01/05/2022 following an order made on 22/03/2022
Niceuuuu comme veste, conforme
Alexandre T. published the 02/01/2022 following an order made on 26/11/2021
Bien
Christine Marie F. published the 25/11/2021 following an order made on 06/11/2021
Produit conforme à la description .Bonne qualité de matières.
Manuel Luis D. published the 15/10/2021 following an order made on 16/08/2021
Super de la commande à la livraison!
Mickael C. published the 18/09/2021 following an order made on 05/08/2021
Veste de bonne qualité
Matthieu H. published the 17/09/2021 following an order made on 27/07/2021
Super
SAUTRON M. published the 01/09/2021 following an order made on 29/07/2021
Je l'attends toujours. Payée et non livrée.
Clément P. published the 20/08/2021 following an order made on 29/07/2021
Bonne qualité mais un peu dommage la capuche n'est pas ouf
Samuel L. published the 14/08/2021 following an order made on 23/07/2021
Très belle veste, les matériaux sont de qualité.
Profitez de 5% de réduction dès aujourd'hui.


Matières premières biologiques
Chez Reyes®, nous travaillons en étroite collaboration avec nos fabricants afin de nous procurer uniquement les meilleures matières premières, cultivées ou produites de manière à ne pas nuire aux personnes, aux animaux et à l'environnement. Nous utilisons majoritairement du coton biologique d'Inde, du polyester recyclé de Chine et d'autres matériaux durables et biodégradables.

Fabrication responsable et certifiée
Reyes confectionne les produits dans des usines Européene et Pakistanaises dans des conditions dignes et respectueuses du travail de leurs employés. Nos montres sont confectionnées par des horlogés Français et une partie de notre bagagerie par des artisants Italien. 88% de nos produits sont certifiés sur différents label, nos fabricants sont régulièrement analysés par des organismes indépendants comme GOTS Global recycled - Fair wear.