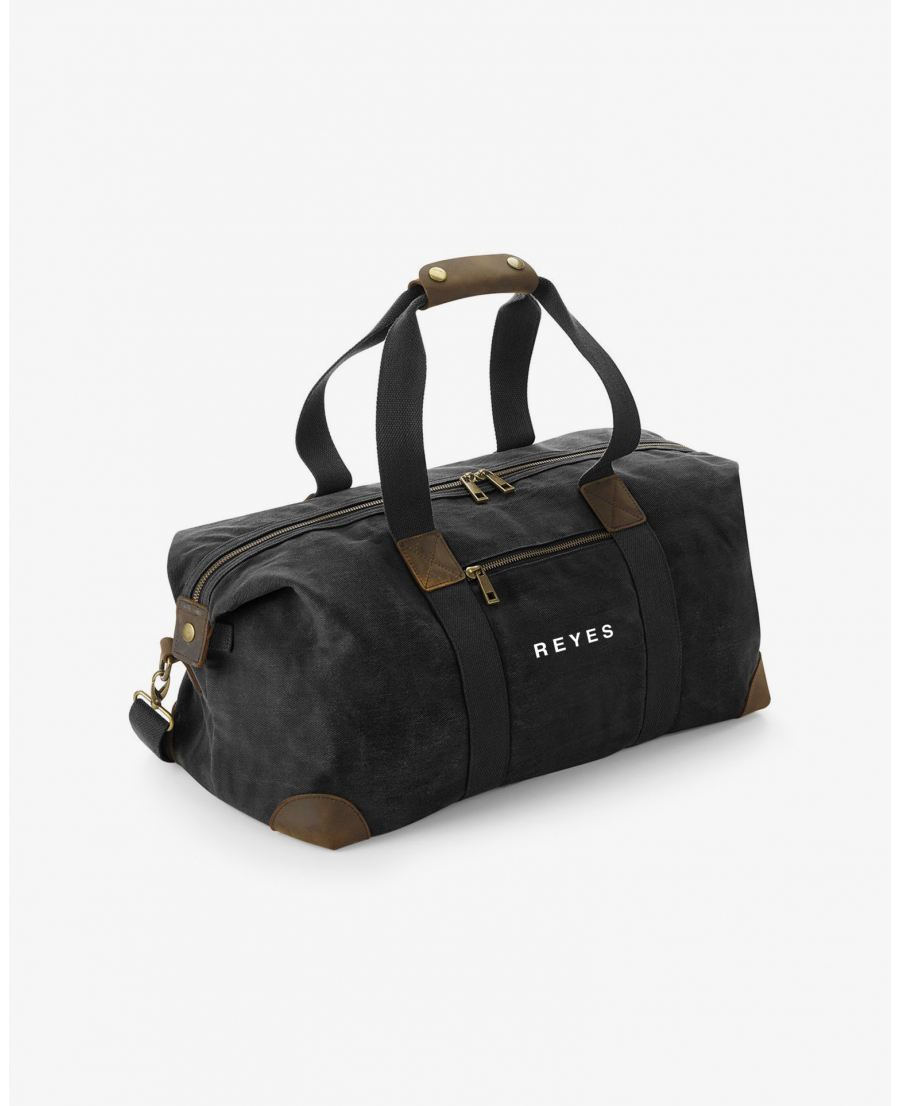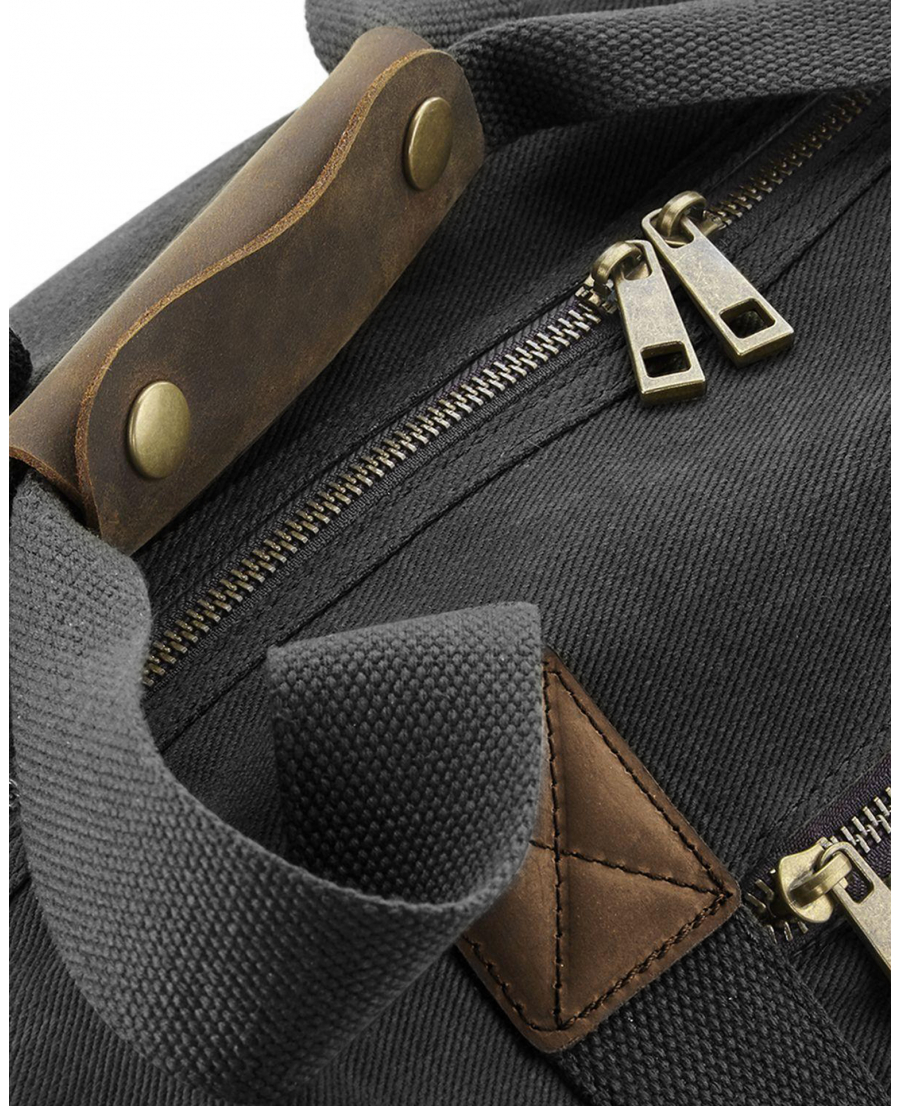 business Bag
100% faux leather. Travel bag with main compartment with extra long zipper, exterior concealed pocket with zip, handles in the same fabric, fully lined in striped fabric, interior compartment for shoes, can be carried in the hand or on the shoulder.
€74.96
Promotion
Livraison classique
VERONIQUE P. published the 23/04/2021 following an order made on 05/04/2021
Très beau sac très pratique et se grande contenance
Profitez de 5% de réduction dès aujourd'hui.


Matières premières biologiques
Chez Reyes®, nous travaillons en étroite collaboration avec nos fabricants afin de nous procurer uniquement les meilleures matières premières, cultivées ou produites de manière à ne pas nuire aux personnes, aux animaux et à l'environnement. Nous utilisons majoritairement du coton biologique d'Inde, du polyester recyclé de Chine et d'autres matériaux durables et biodégradables.

Fabrication responsable et certifiée
Reyes confectionne les produits dans des usines Européene et Pakistanaises dans des conditions dignes et respectueuses du travail de leurs employés. Nos montres sont confectionnées par des horlogés Français et une partie de notre bagagerie par des artisants Italien. 88% de nos produits sont certifiés sur différents label, nos fabricants sont régulièrement analysés par des organismes indépendants comme GOTS Global recycled - Fair wear.